Connecting
A network of professional business women in the corporate and entrepreneurial sectors
Events
About Independent Women In Leadership
The aim of Independent Women In Leadership Burlington is to create a network of professional business women in both the corporate and entrepreneurial sectors. Our mandate is to bring value to our members by helping each other connect, share experiences, support one another in business and to grow and educate, so we build a better community for all.
Each month you can expect alternating
❖ Themed evening networking events that are fun and educational
❖ Breakfast workshops for more in-depth learning
Independent Women In Leadership events are located in Burlington, Ontario serving Halton region and the surrounding cities in the GTA. Our monthly events are held at the Waterfront Hotel, Lakeshore Road, Burlington.
We hope you will join us on this leadership journey and start increasing your professional NETWORK so you can increase your NET WORTH.  Connect with us if you have any questions.
Please note our events will be going online through Zoom video conferencing until we are able to resume live events. We will be monitoring the official Halton Covid-19 notices before resuming live events.
Independent Women In Leadership are proud supporters of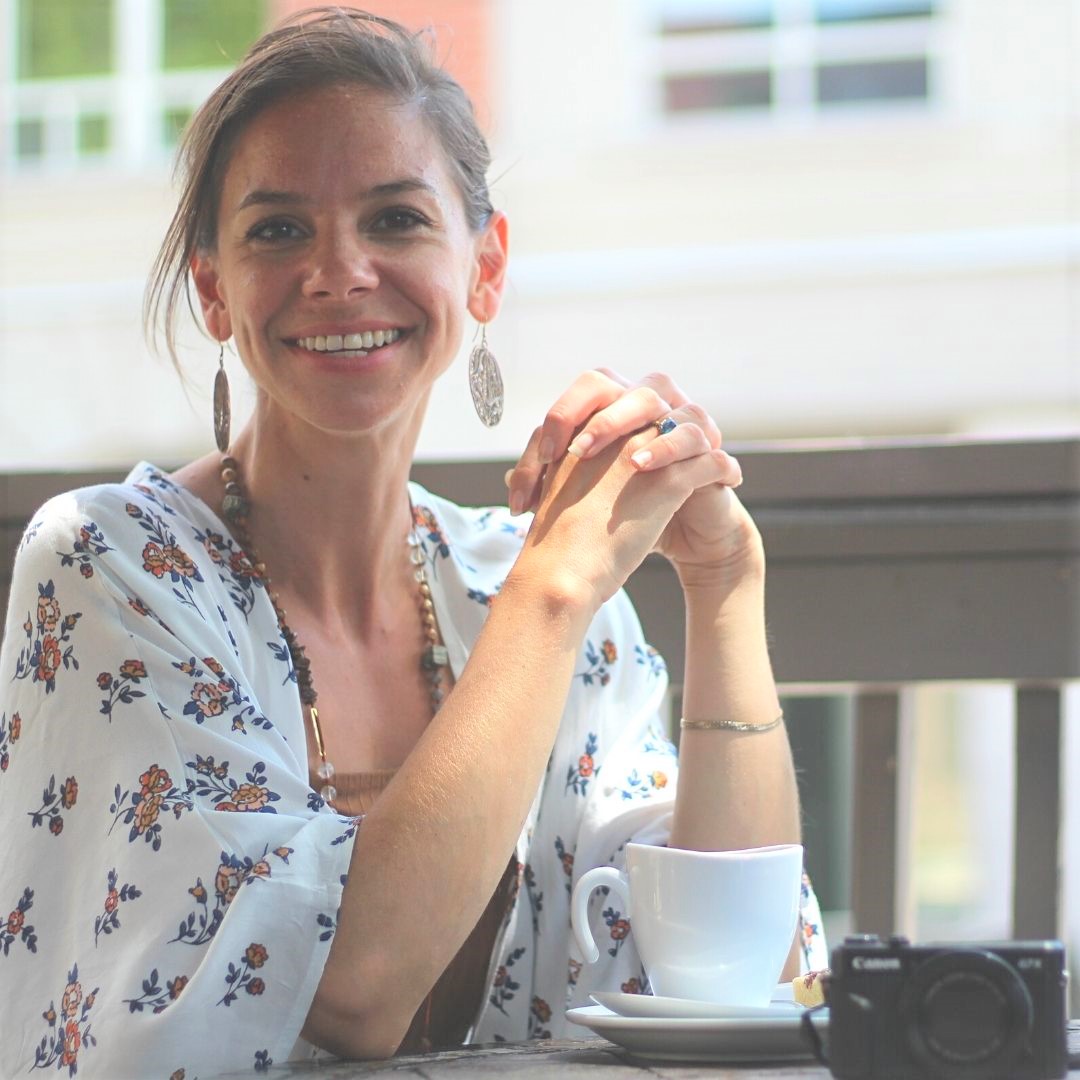 Virtual video conference via Zoom
Afternoon Workshop & Networking
3:00 PM – 4:30 PM
VIDEO VISIBILITY: IT'S TIME TO SHINE! (Even  If You're Scared!)
As reluctant as you might feel about getting on video to grow your business, you know it's an important skill to learn for these ever changing times.
In this incredibly informative presentation, Sara will cover tips for video confidence, connection and creativity – simply by using your Cellphone, Facebook and or Instagram.
Sara will break it down into digestible pieces for the best place to start no matter where you are on your video-making journey.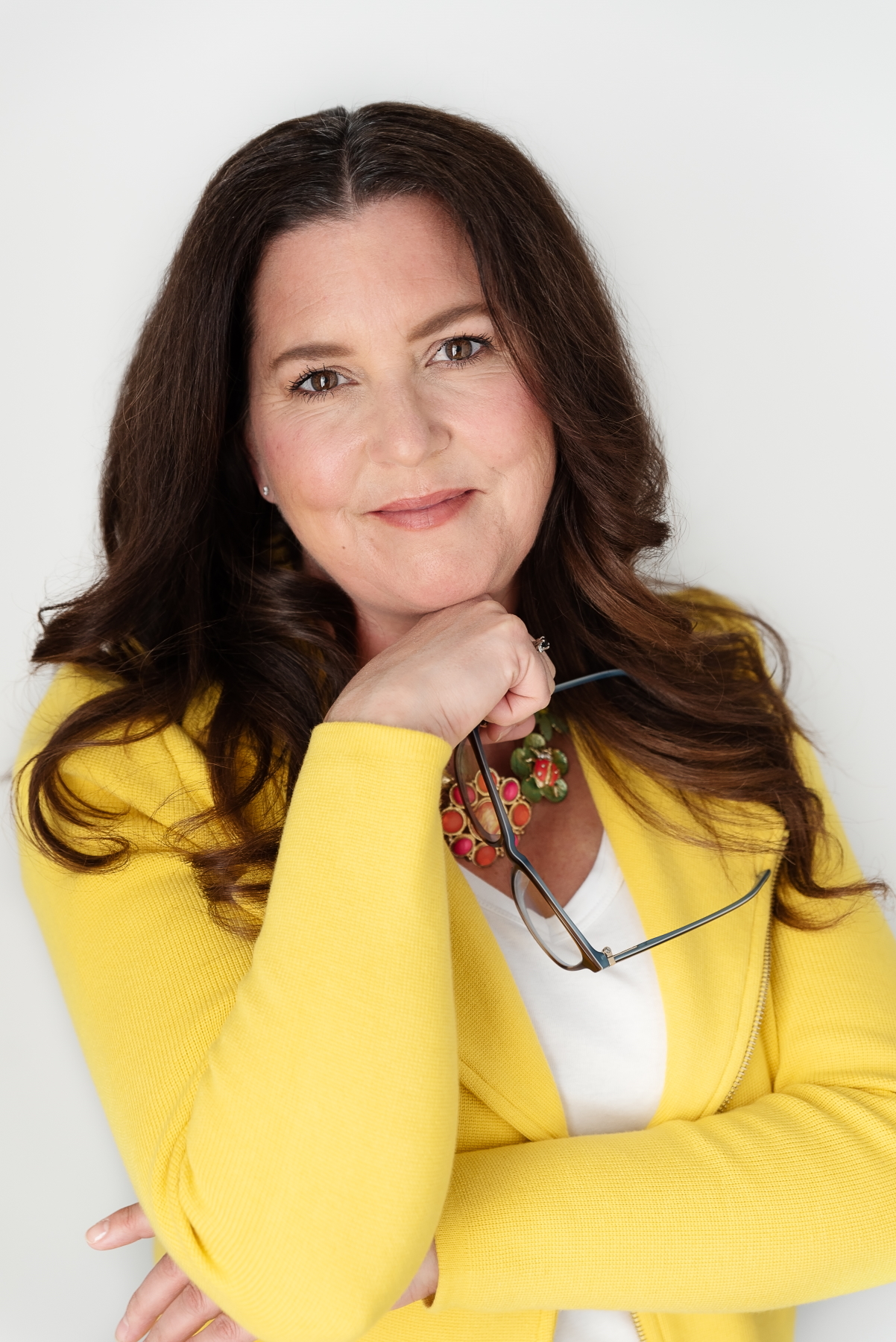 PAST EVENT
WEDNESDAY, MAY 11, 2022
Virtual video conference via Zoom
Afternoon Workshop & Networking
3:00 PM – 4:30 PM
ENERGY MANAGEMENT:  RENEW & RE-ENERGIZE YOUR BUSINESS TO AVOID BURNOUT
Burnout is real! We are 26 months into a world-wide pandemic, the unknown can be frightening, and change is exhausting.
When the world shut down, so did Cathy's businesses – but because of the Energy Management© systems she built into her day-to-day operations after almost 3 decades of business success, she was able to find not only new growth and opportunities in the year that followed but she transitioned her in-person business services online within a week, launched a TV SHOW, created and distributed a podcast into the top 10 and launched a new business!!
Energy Management© is the key to avoiding burnout but also to navigate change, growth and accelerate your business success in a focused way.
A Special Thanks to Our Sponsors