Connecting
A network of professional business women in the corporate and entrepreneurial sectors
Events
About Independent Women In Leadership
The aim of Independent Women In Leadership Burlington is to create a network of professional business women in both the corporate and entrepreneurial sectors. Our mandate is to bring value to our members by helping each other connect, share experiences, support one another in business and to grow and educate, so we build a better community for all.
Each month you can expect alternating
❖ Themed evening networking events that are fun and educational
❖ Breakfast workshops for more in-depth learning
Independent Women In Leadership events are located in Burlington, Ontario serving Halton region and the surrounding cities in the GTA. Our monthly events are held at the Waterfront Hotel, Lakeshore Road, Burlington.
We hope you will join us on this leadership journey and start increasing your professional NETWORK so you can increase your NET WORTH.  Connect with us if you have any questions.
Please note our events will be going online through Zoom video conferencing until we are able to resume live events. We will be monitoring the official Halton Covid-19 notices before holding live events.
Independent Women In Leadership are proud supporters of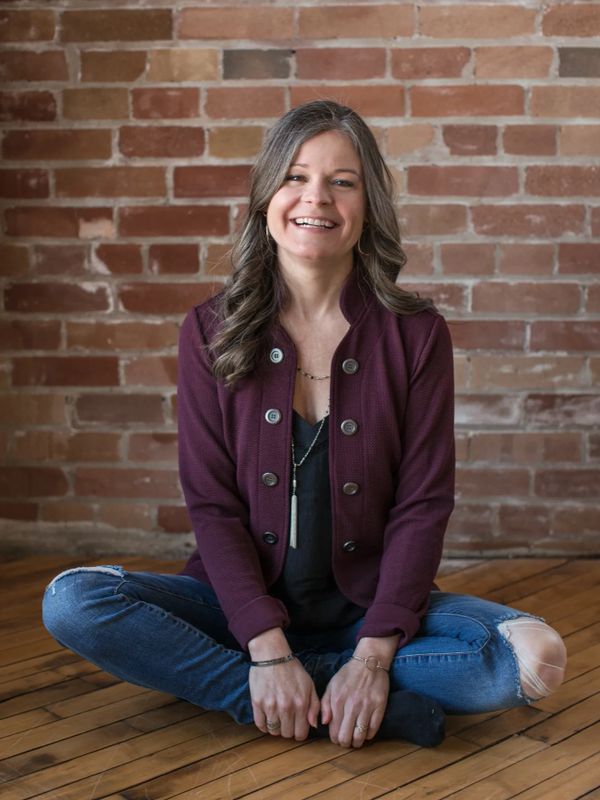 Wednesday, September 8,  2021 
Virtual video conference via Zoom
Afternoon Workshop & Networking
3:00 PM – 4:30 PM
HOW TO BREAK THROUGH FEAR, DOUBT & COMPARISON & STEP INTO THE NEXT LEVEL OF YOU!
 Are you ready to stop sabotaging yourself and break through the vicious cycle of fear, doubt and comparison so you can find success?
If you are saying YES right now and are ready to step into your power so you can:
– Confidently put yourself on video
– Stop procrastinating and be more productive
– Have more focus & motivation
– Stop comparing yourself to others
– Turn your I cant's into I CAN
– Feel good enough for what you want
– Start believing in yourself and your capabilities
– Stop second guessing yourself and your success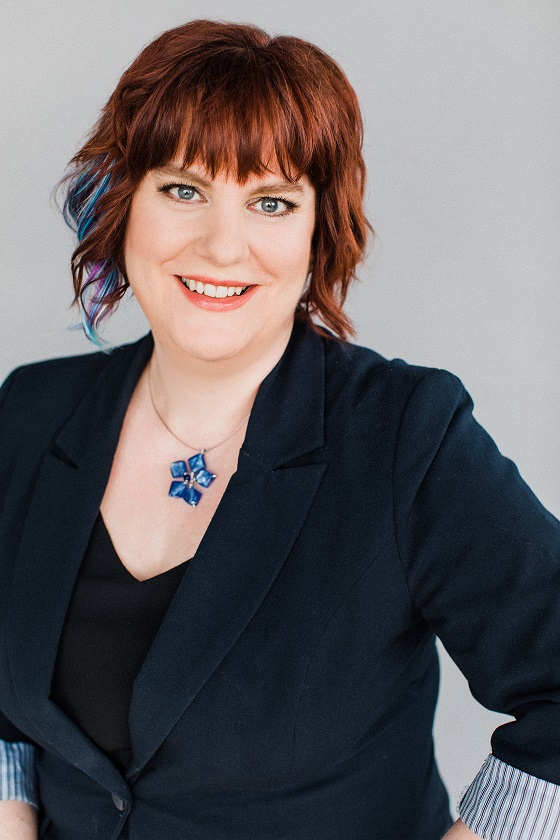 Wednesday, October 13,  2021
Virtual video conference via Zoom
Cathy Landolt
Afternoon Workshop & Networking
3:00 PM – 4:30  PM
OK, I'm On LinkedIn.  Now What?
Let's talk about LinkedIn. 
Did you know it's the oldest social media site still functioning? Launched over 19 years ago (?!?!) it now hosts over 774 million profiles and is a relevant, engaging platform that should be part of your marketing plan. 
In this workshop we'll take a look at:
Who ARE these 774 million people?
What's the fastest growing demographic?
How you should use your company/brand page
What kinds of posts perform best
How LinkedIn hashtags work
And 3 of the biggest (non grammatical) mistakes people make on LinkedIn
A Special Thanks to Our Sponsors