Connecting
A network of professional business women in the corporate and entrepreneurial sectors
Events
About Independent Women In Leadership
The aim of Independent Women In Leadership Burlington is to create a network of professional business women in both the corporate and entrepreneurial sectors. Our mandate is to bring value to our members by helping each other connect, share experiences, support one another in business and to grow and educate, so we build a better community for all. 
Each month you can expect alternating
❖ Themed evening networking events that are fun and educational
❖ Breakfast workshops for more in-depth learning
Independent Women In Leadership events are located in Burlington, Ontario serving Halton region and the surrounding cities in the GTA. Our monthly events are held at the Waterfront Hotel, Lakeshore Road, Burlington.
We hope you will join us on this leadership journey and start increasing your professional NETWORK so you can increase your NET WORTH.  Connect with us if you have any questions.
Independent Women In Leadership are proud supporters of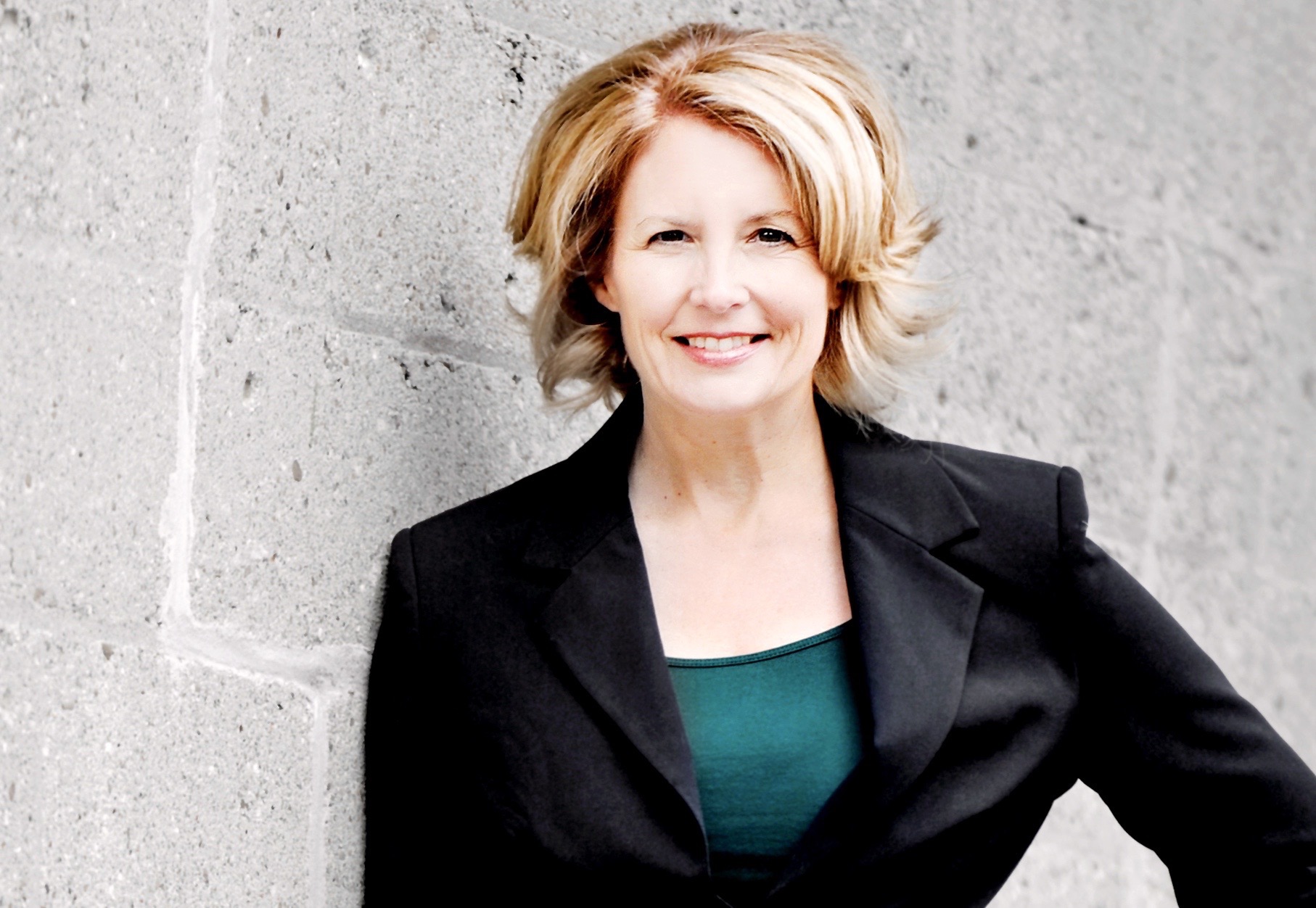 Evening Seminar and Networking with Amy Vodarek, MScN
Unleash Your Brilliance – Releasing The Grip of Not Good Enough
Hiding behind a story of not good enough can hold you back from fulfilling your career and life potential. Women can feel trapped in a story of not good enough, bright enough, pretty enough, fit enough to succeed, and this belief limits them from taking action to realize their potential.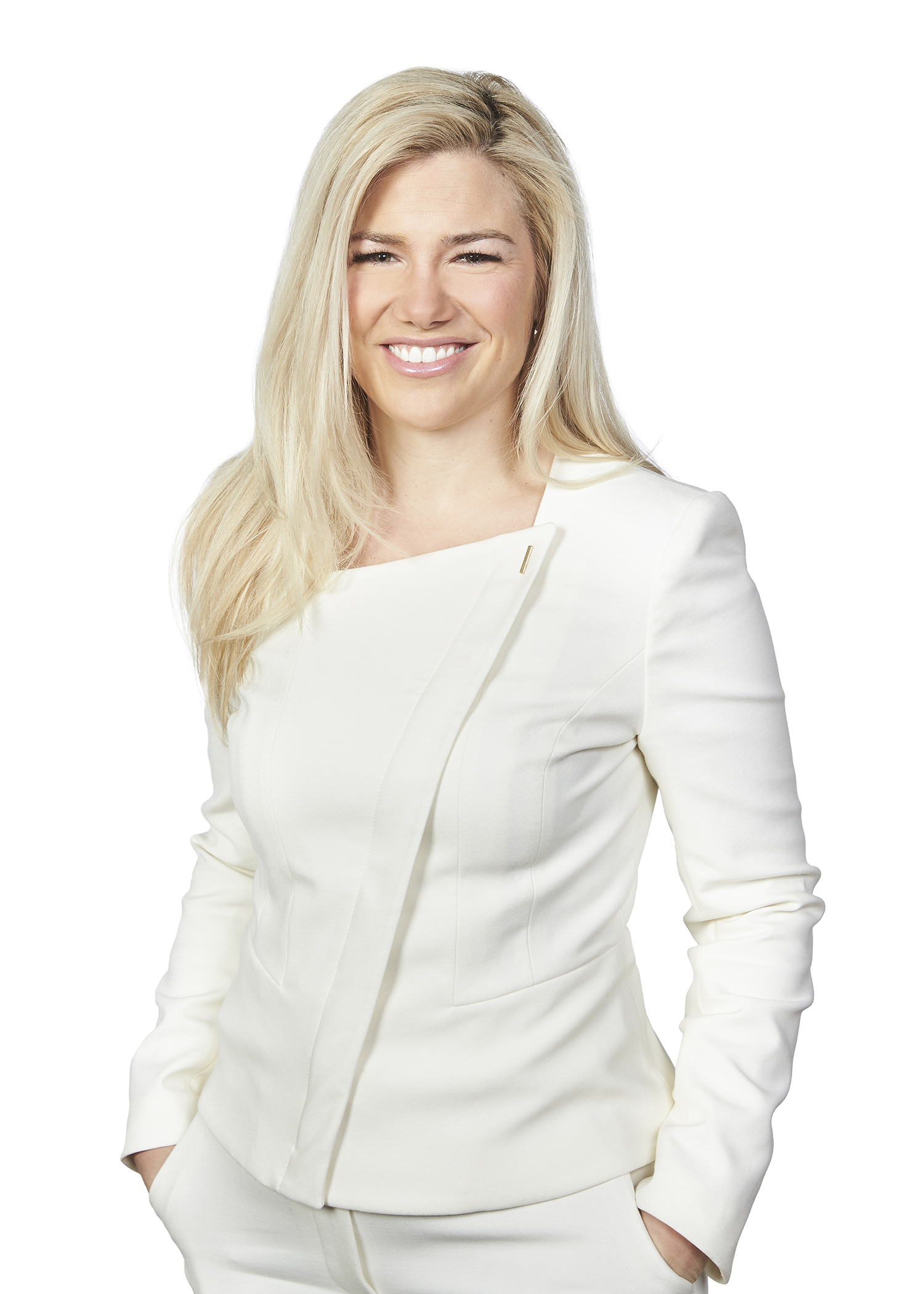 Wednesday, October 9, 2019
Morning Workshop and Networking with Kristine Leadbetter
LinkedIn and Loaded: Building Your Professional Capital
Studies reveal women who experience higher levels of career success actively manage their reputation, have extensive networks to support and promote them as potential leaders, and continually engage in mentorship relationships.Join the Independent Women In Leadership Network for breakfast on October 9th for a research-based approach to building your professional capital with reputation and relationship expert Kristine Leadbetter.
Kristine will share practical tips on how to leverage LinkedIn to build your reputation (brand and thought-leadership) and social capital (network and resources) to achieve professional success.
A Special Thanks to Our Sponsors