Connecting
A network of professional business women in the corporate and entrepreneurial sectors
Events
About Independent Women In Leadership
The aim of Independent Women In Leadership Burlington is to create a network of professional business women in both the corporate and entrepreneurial sectors. Our mandate is to bring value to our members by helping each other connect, share experiences, support one another in business and to grow and educate, so we build a better community for all.
Each month you can expect alternating
❖ Themed evening networking events that are fun and educational
❖ Breakfast workshops for more in-depth learning
Independent Women In Leadership events are located in Burlington, Ontario serving Halton region and the surrounding cities in the GTA. Our monthly events are held at the Waterfront Hotel, Lakeshore Road, Burlington.
We hope you will join us on this leadership journey and start increasing your professional NETWORK so you can increase your NET WORTH.  Connect with us if you have any questions.
Please note our events will be going online through Zoom video conferencing until we are able to resume live events. We will be monitoring the official Halton Covid-19 notices before holding live events.
Independent Women In Leadership are proud supporters of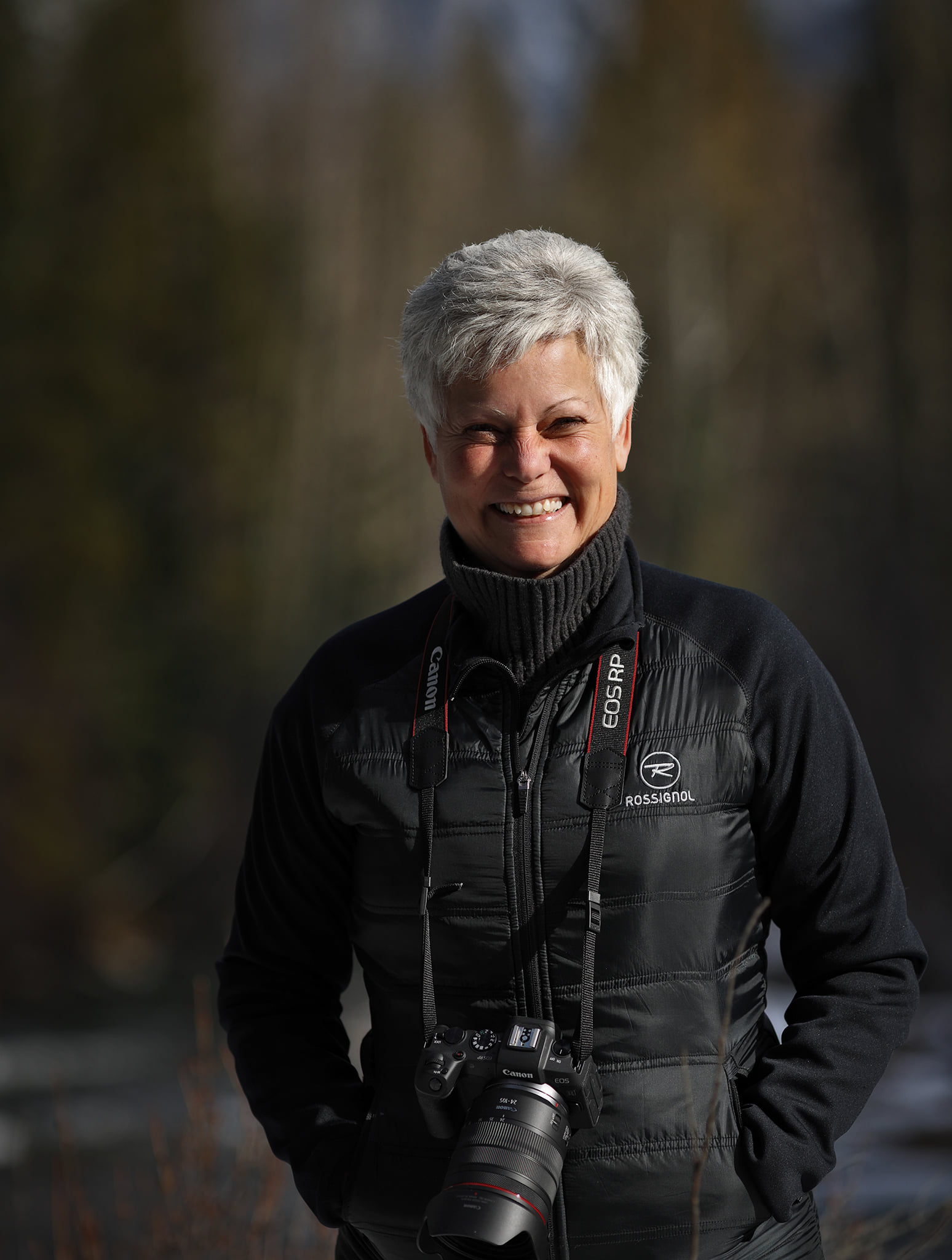 Tuesday, April 27,  2021 (add on event)
Virtual video conference via Zoom
Afternoon Workshop & Networking
3:00 PM – 5:00 PM
Using Facebook

Groups 

to Build Your Business
Part II of facebook training with Tammy Hudgin.
Facebook Groups give you many opportunities to grow your business that are different than your business pages.
Tammy will give us the best practices for Facebook Groups to help you advance your business to the next level.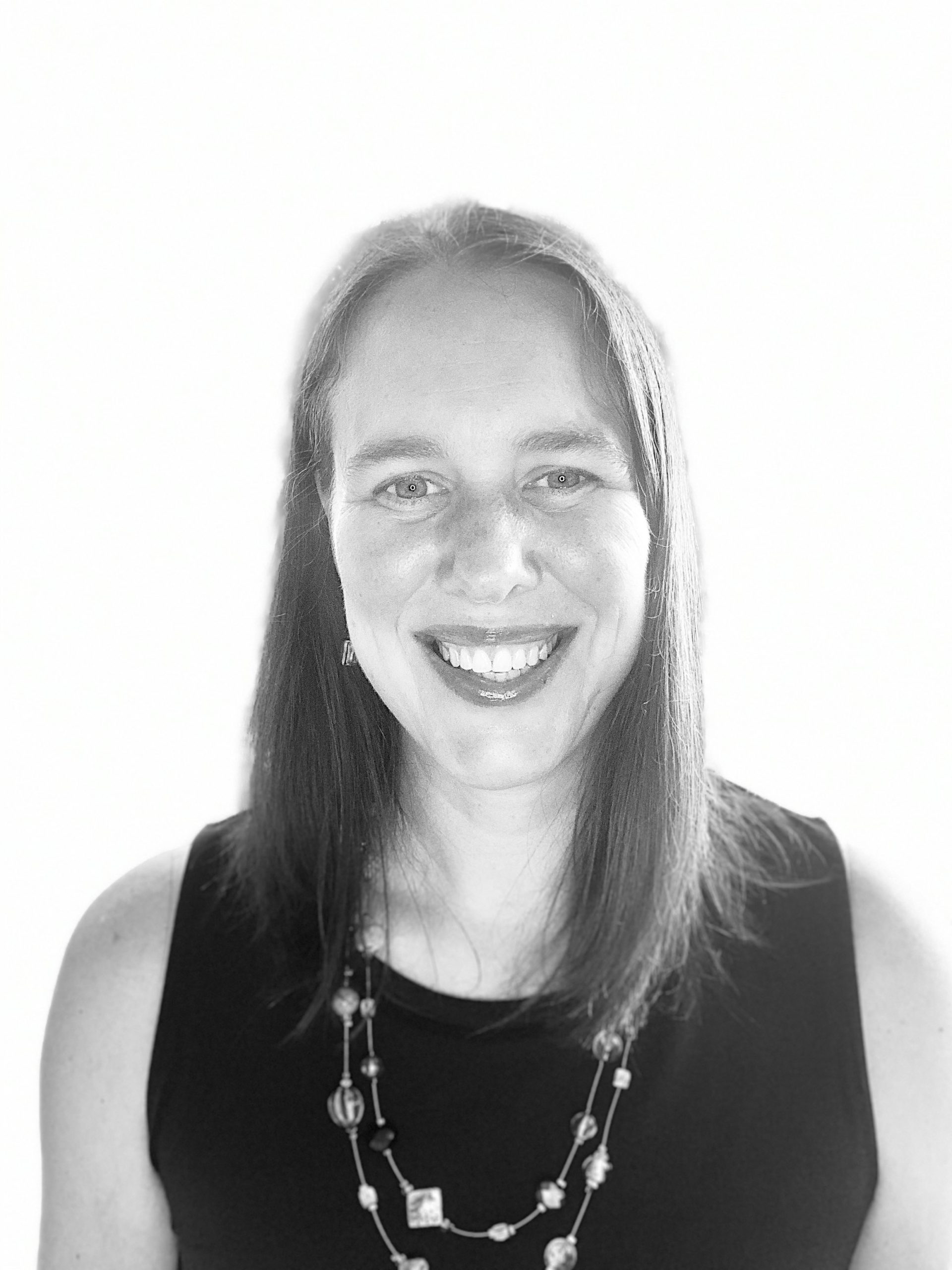 Virtual video workshop via Zoom
Afternoon Virtual Workshop & Networking
3:00 PM – 4:30  PM
Do You StruggleWith Having Enough Cash to Grow Your Business?
THEN DON'T MISS THIS EVENT!!
As an entrepreneur, having practical advice on how to improve your company's financial performance is Key!
Brooke Gordon from BDC – Business Development Bank of Canada, is going to show us the Financial fundamentals in 3 simple steps.
A Special Thanks to Our Sponsors