Connecting
A network of professional business women in the corporate and entrepreneurial sectors
Events
About Independent Women In Leadership
The aim of Independent Women In Leadership Burlington is to create a network of professional business women in both the corporate and entrepreneurial sectors. Our mandate is to bring value to our members by helping each other connect, share experiences, support one another in business and to grow and educate, so we build a better community for all.
Each month you can expect alternating
❖ Themed evening networking events that are fun and educational
❖ Breakfast workshops for more in-depth learning
Independent Women In Leadership events are located in Burlington, Ontario serving Halton region and the surrounding cities in the GTA. Our monthly events are held at the Waterfront Hotel, Lakeshore Road, Burlington.
We hope you will join us on this leadership journey and start increasing your professional NETWORK so you can increase your NET WORTH.  Connect with us if you have any questions.
Please note our events will be going online through Zoom video conferencing until we are able to resume live events. We will be monitoring the official Halton Covid-19 notices before holding live events.
Independent Women In Leadership are proud supporters of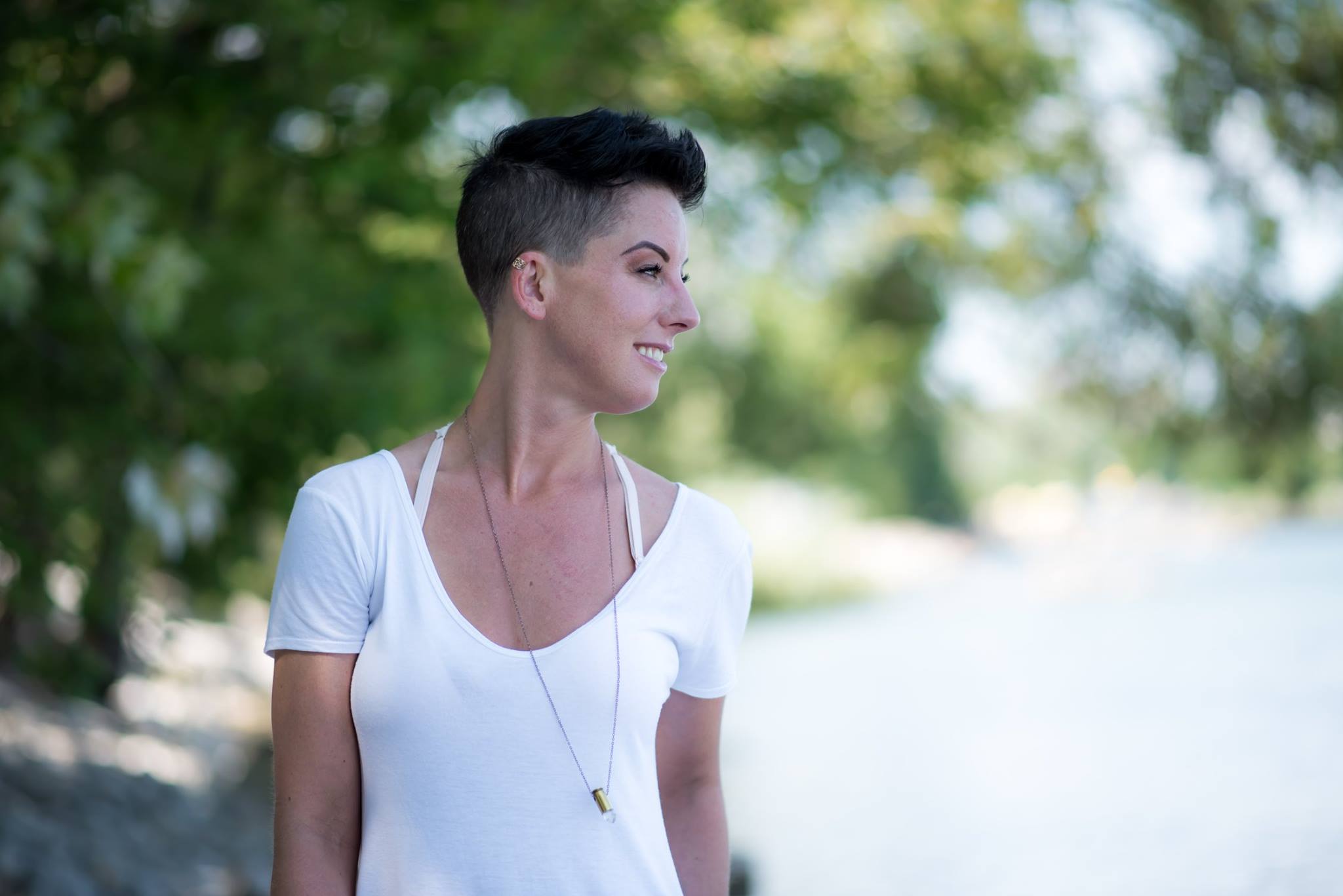 Virtual video conference via Zoom
Afternoon Workshop & Networking
3:00 PM – 4:30 PM
The Secret Keys to Optimal Health
More than 90% of all health, wellness and body image challenges stem from an imbalance of the 6 foundational principles of optimal health.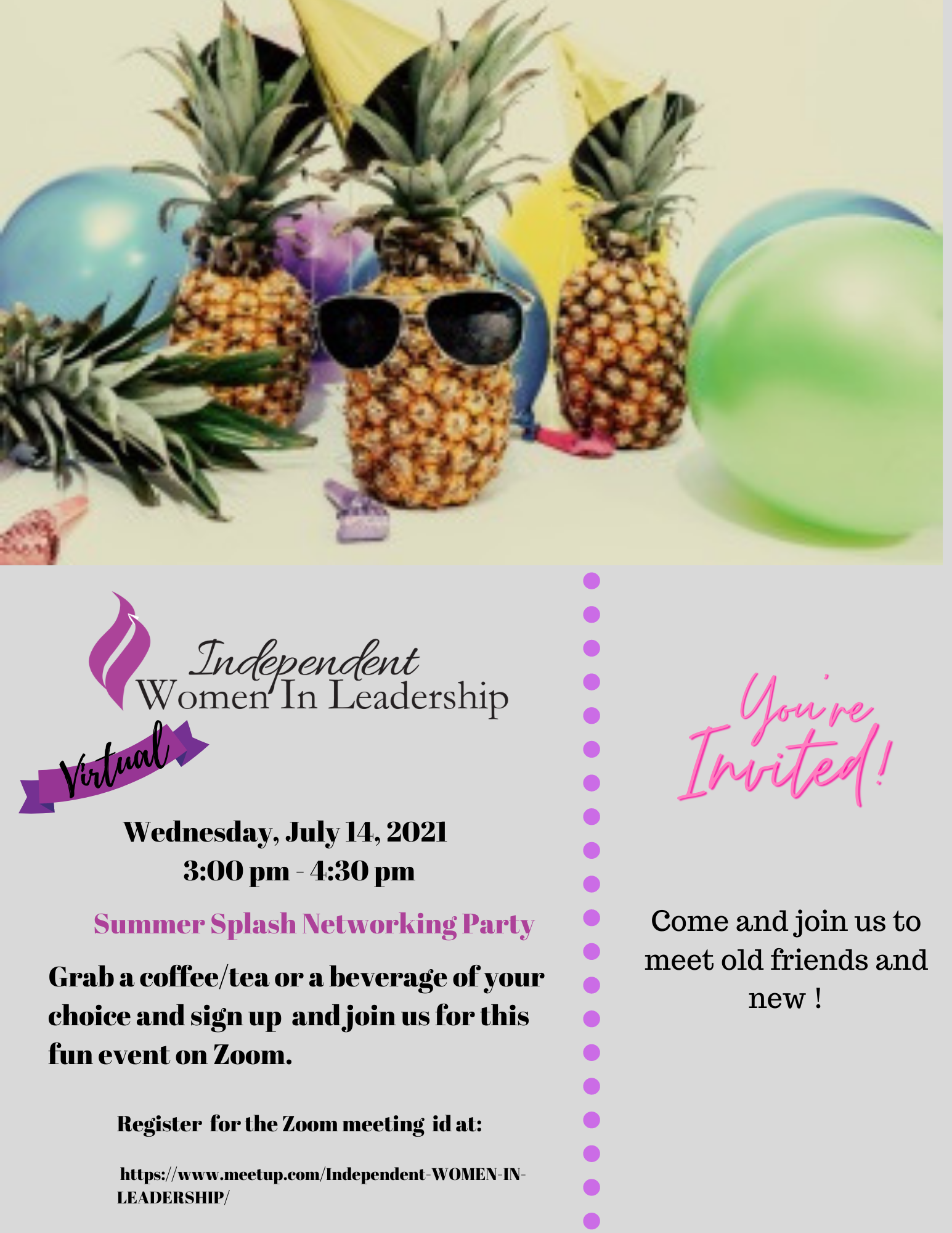 Summer Networking
via Zoom
Afternoon Virtual Networking
3:00 PM – 4:30  PM
Come and network with women entrepreneurs
DON'T MISS THIS EVENT!!
This month we are going to do something a little different…
We are going to do to, what we would usually do, prior to COVID-19…
We are hosting our SUMMER SPLASH – Networking Party!!
And seeing as we still can't all get together face to face, we decided to hold an online version instead.
We're really looking forward to seeing you, so hopefully you can join us!!
A Special Thanks to Our Sponsors