Connecting
A network of professional business women in the corporate and entrepreneurial sectors
Events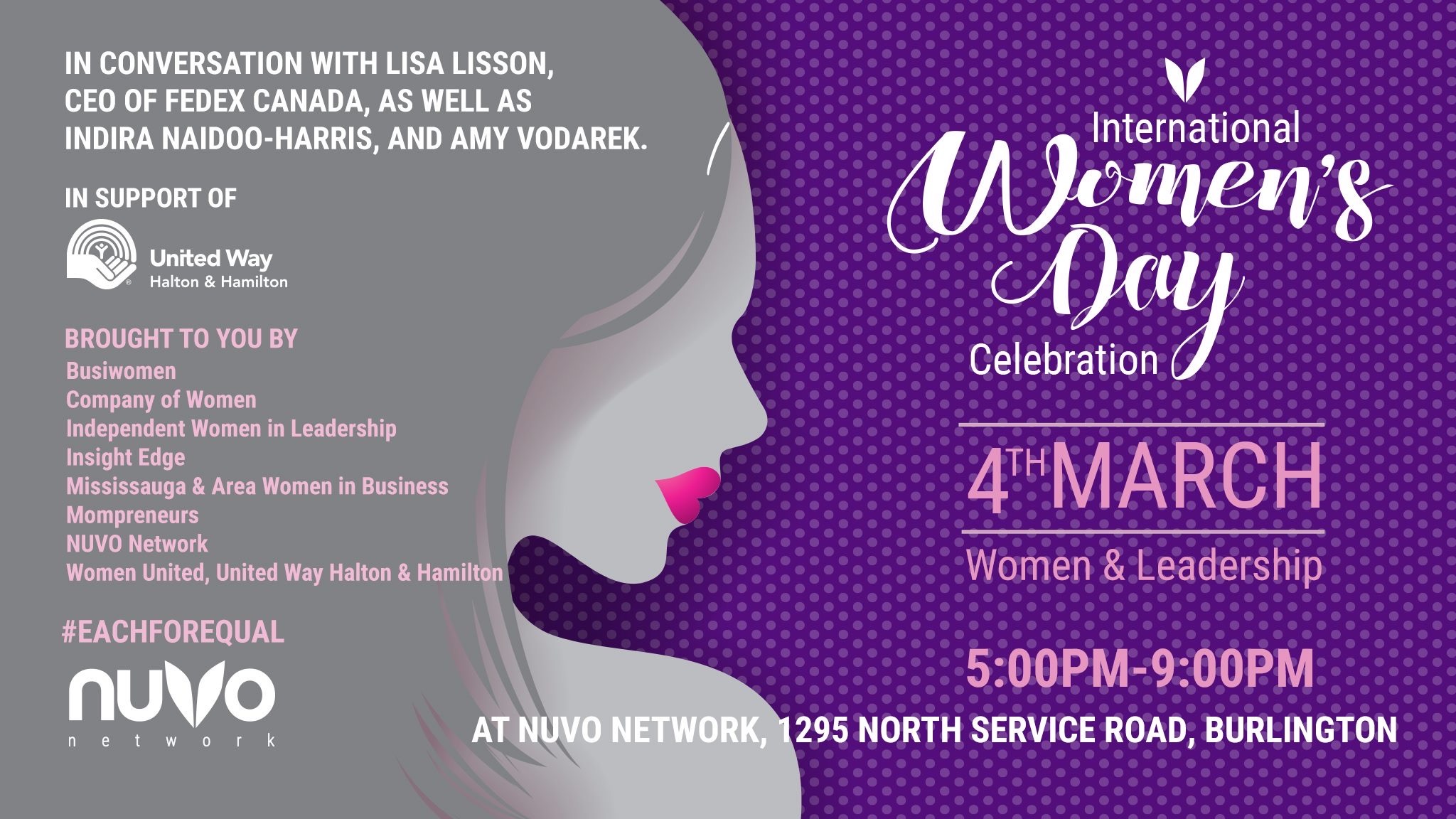 About Independent Women In Leadership
The aim of Independent Women In Leadership Burlington is to create a network of professional business women in both the corporate and entrepreneurial sectors. Our mandate is to bring value to our members by helping each other connect, share experiences, support one another in business and to grow and educate, so we build a better community for all. 
Each month you can expect alternating
❖ Themed evening networking events that are fun and educational
❖ Breakfast workshops for more in-depth learning
Independent Women In Leadership events are located in Burlington, Ontario serving Halton region and the surrounding cities in the GTA. Our monthly events are held at the Waterfront Hotel, Lakeshore Road, Burlington.
We hope you will join us on this leadership journey and start increasing your professional NETWORK so you can increase your NET WORTH.  Connect with us if you have any questions.
Independent Women In Leadership are proud supporters of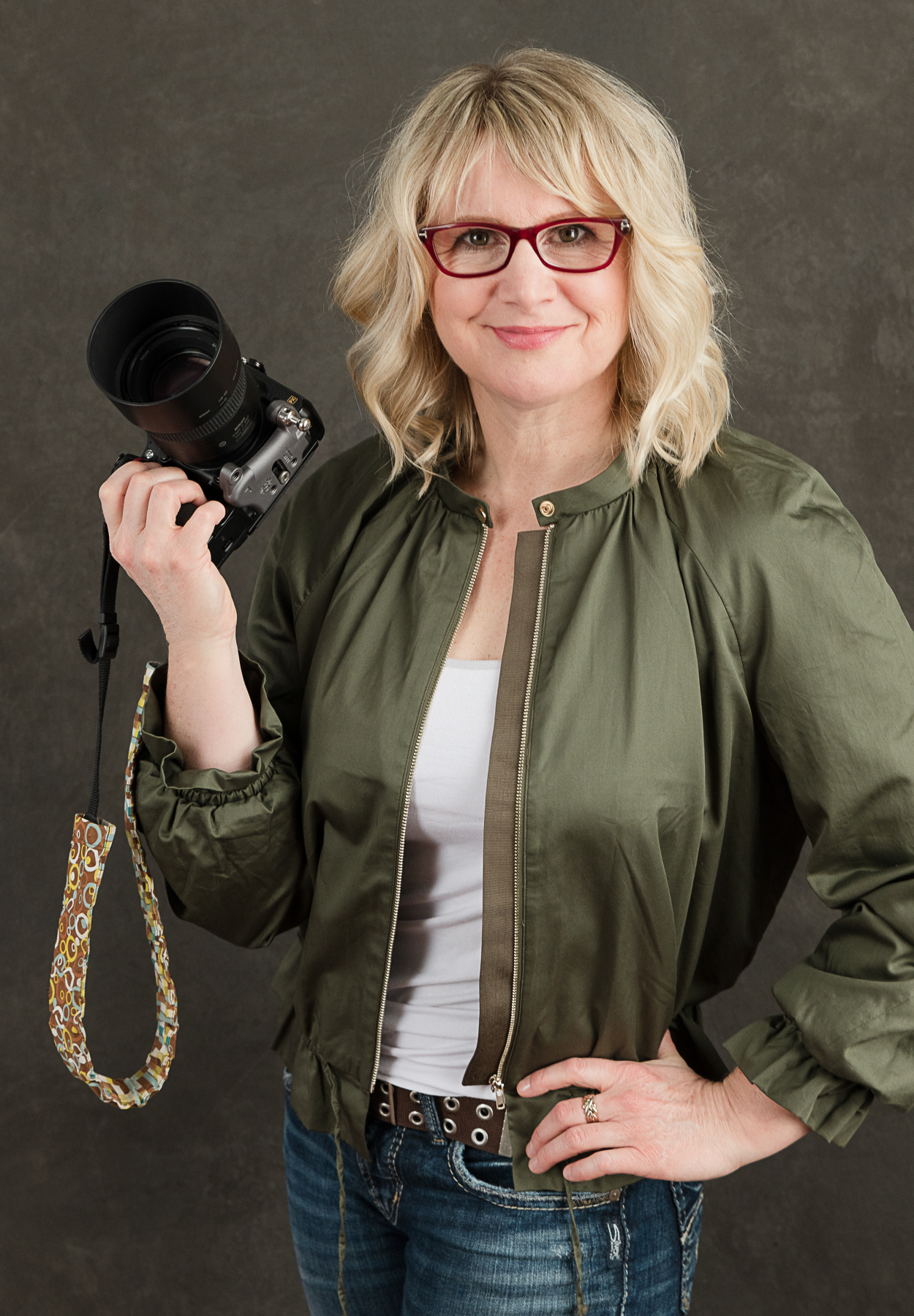 Wednesday, February 12, 2020
Waterfront Hotel, Burlington
Evening Workshop and Networking with Rita Zietsma
Personal Branding – What? Why? And How to Build a Strong Personal Brand.
One of today's buzz words is "personal branding", but do you really understand what that means? Do you have a personal brand? Do you even need personal branding? How does personal branding apply to your business? What does a strong personal brand look like? How can you build and strengthen your personal brand? Rita will help you sort through the answers to these questions. You will leave with better clarity on how to strengthen your business and increase your sales with strong personal branding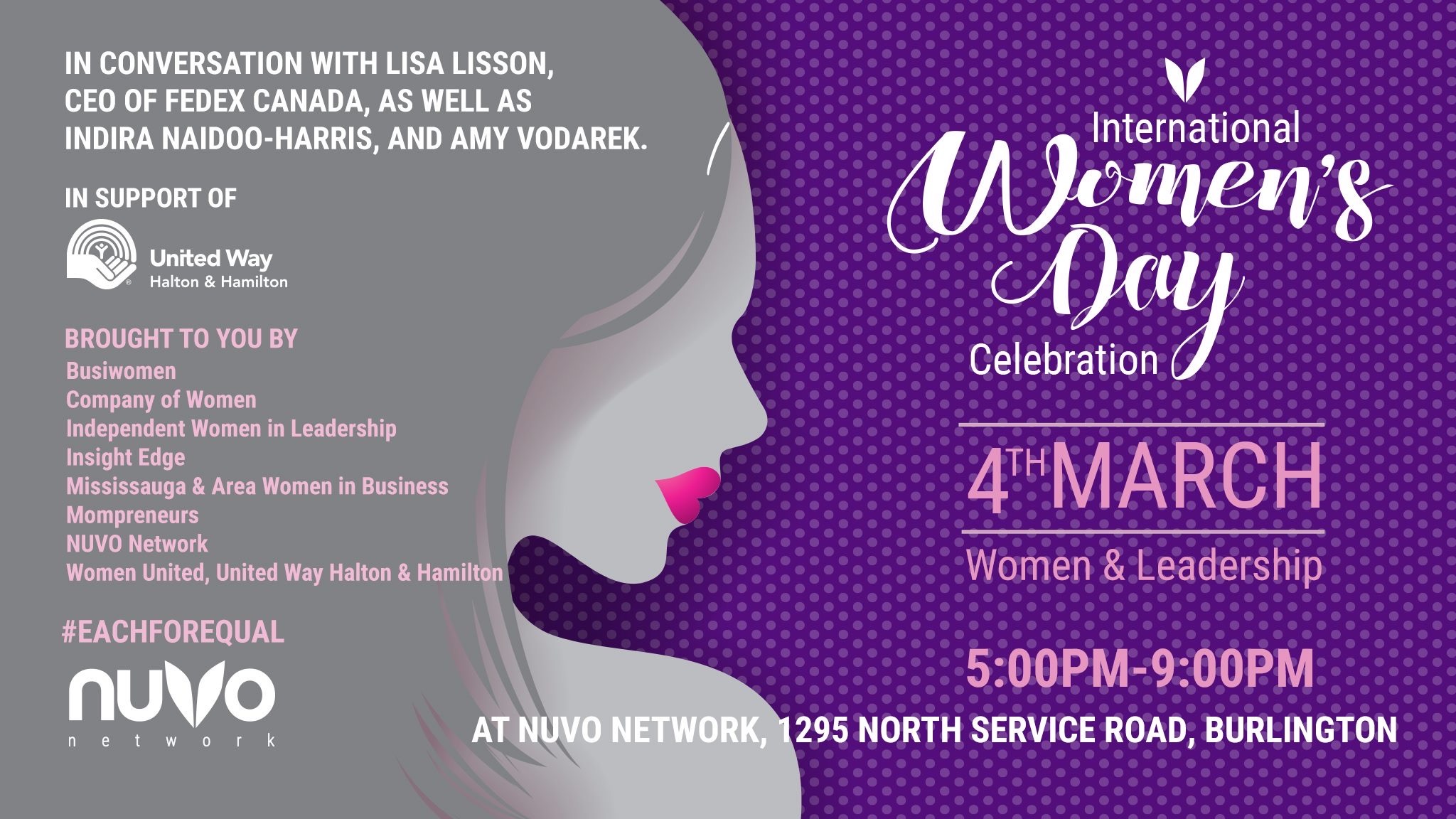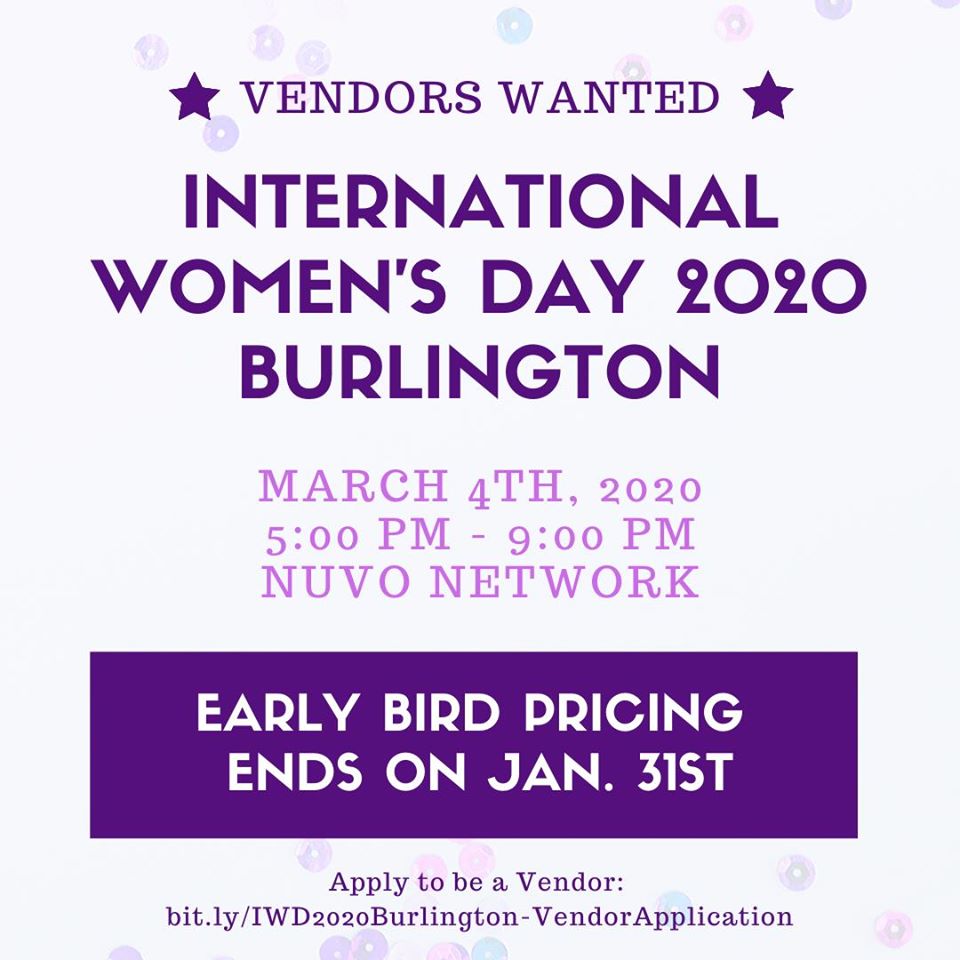 Evening Celebration
International Foods, Lead Speaker, Lisa Lisson, CEO FedEx Canada, Entertainment, Panel on Leadership, Vendor marketplace
This epic International Women's Day evening celebration event is the collaboration of 7 women's groups and Nuvo Network.  We have an exciting program and early bird pricing is in effect until January 31, 2020.
If you would like to be a vendor don't delay, as spots are limited and filling up fast.
This event is a fundraiser for Halton/Hamilton United Way, Women Unite, supporting local women's organizations.
A Special Thanks to Our Sponsors