Connecting
A network of professional business women in the corporate and entrepreneurial sectors
Events
About Independent Women In Leadership
 tThe aim of Independent Women In Leadership Burlington is to create a network of professional business women in both the corporate and entrepreneurial sectors. Our mandate is to bring value to our members by helping each other connect, share experiences, support one another in business and to grow and educate, so we build a better community for all.
Each month you can expect alternating
❖ Themed evening networking events that are fun and educational
❖ Breakfast workshops for more in-depth learning
Independent Women In Leadership events are located in Burlington, Ontario serving Halton region and the surrounding cities in the GTA. Our monthly events are held at the Waterfront Hotel, Lakeshore Road, Burlington.
We hope you will join us on this leadership journey and start increasing your professional NETWORK so you can increase your NET WORTH.  Connect with us if you have any questions.
Please note our events will be going online through Zoom video conferencing for April and May and possibly June.  We will be monitoring the official Halton Co-Vid19 notices before holding live events in the future. 
Independent Women In Leadership are proud supporters of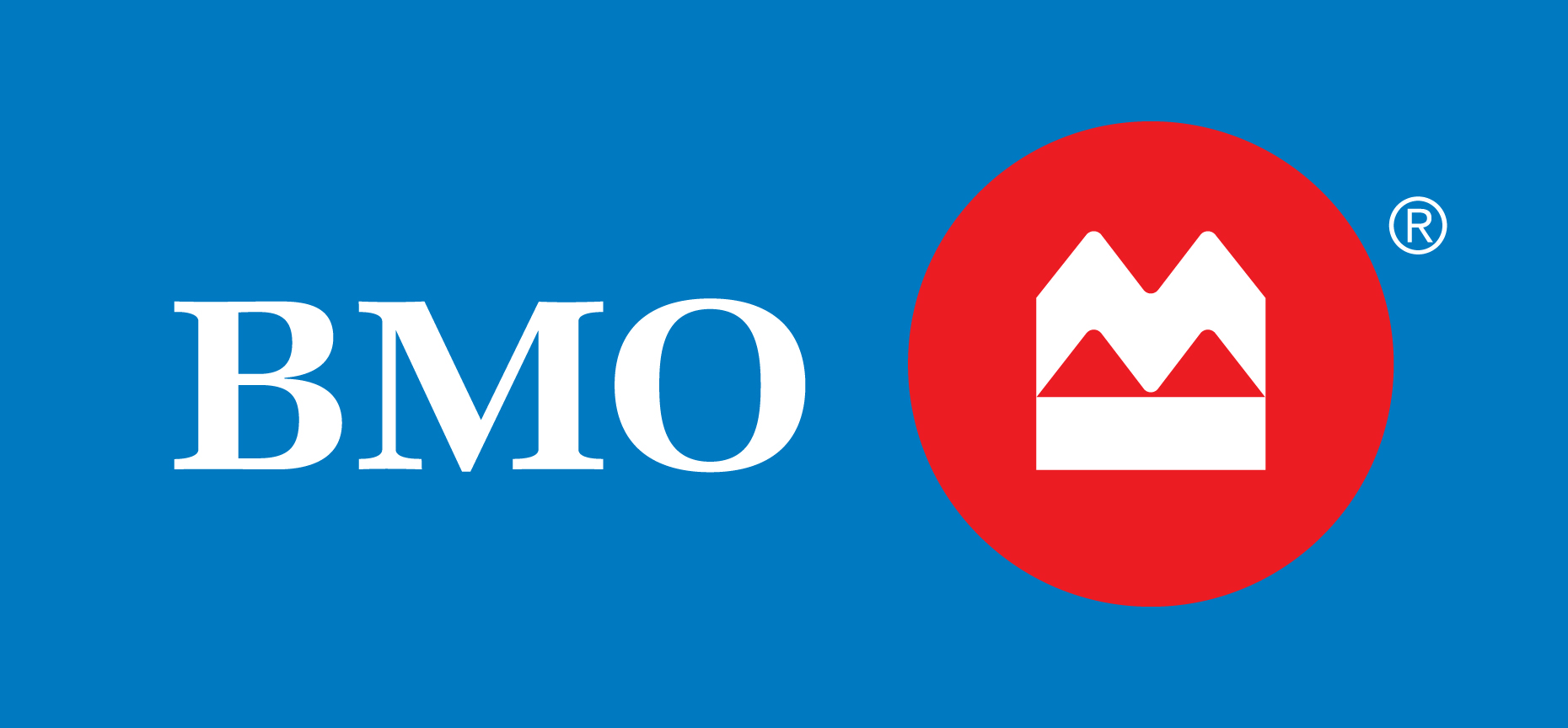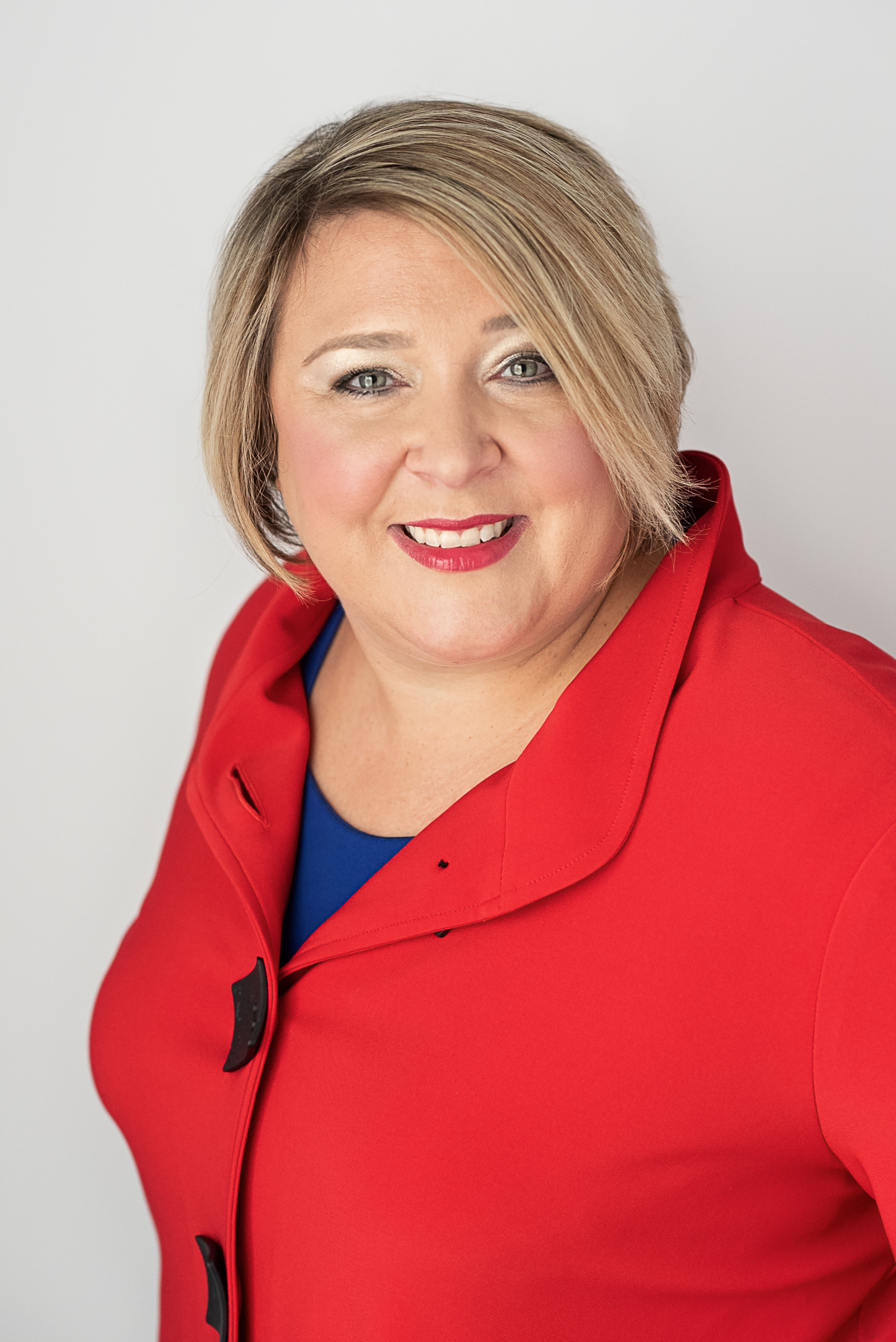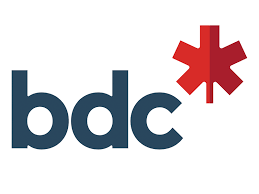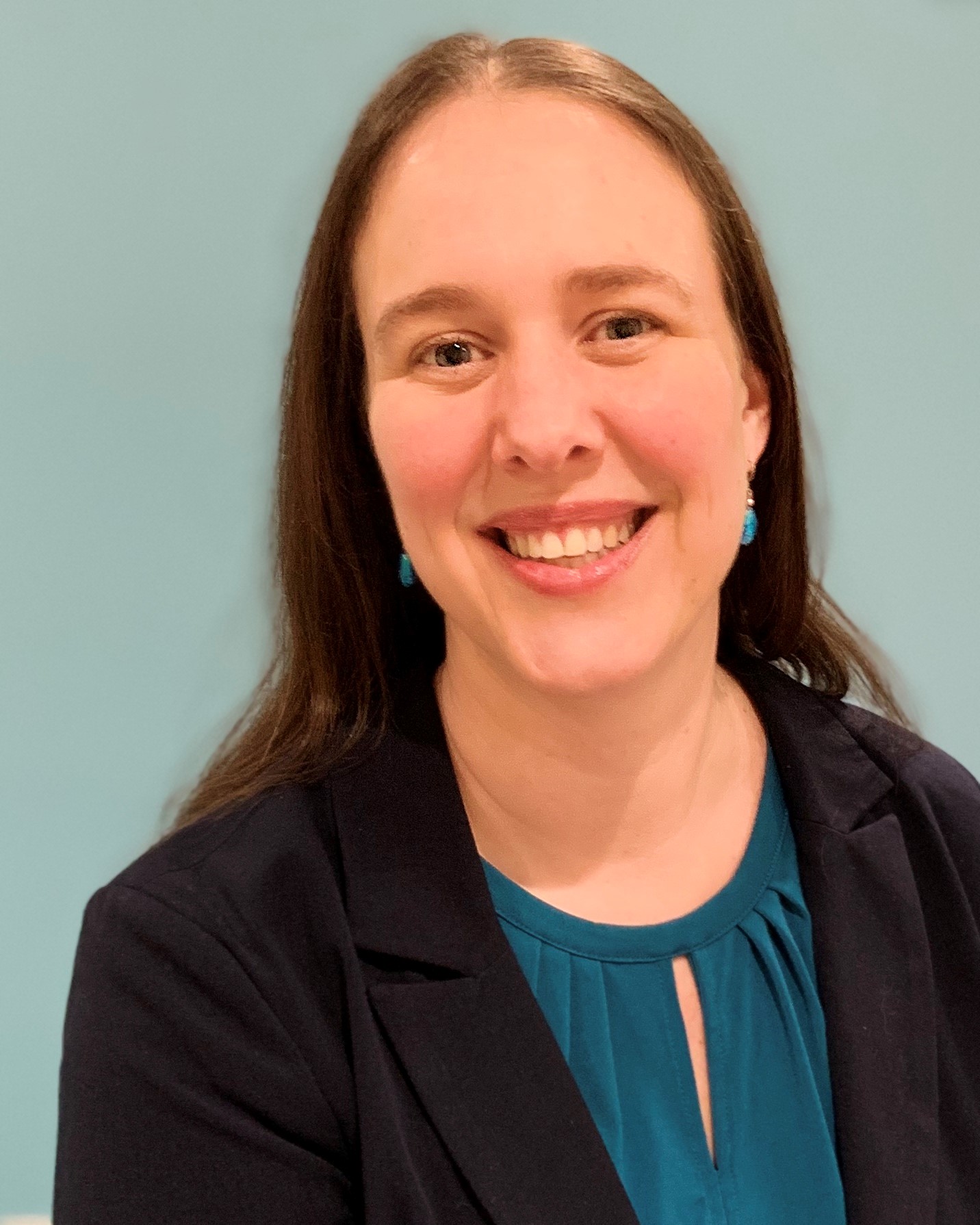 Postponed until fall 2020
Waterfront Hotel, Burlington, ON
Melanie Cook, BMO & Brooke Gordon, BDC
Morning Workshop
8:00 AM – 9:30 AM
Financing Options for Female Entrepreneurs: How to talk to your banker about a business loan?
Financing tips for female entrepreneurs from a bank and the business development bank of Canada
We will discuss how to get "approval" ready
We will speak about financing solutions that can help grow your business and what you need to know to be approved for financing.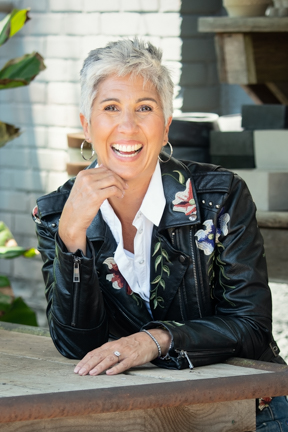 Revised Date
Wednesday, May 13, 2020
Virtual video conference via Zoom
Afternoon Workshop & Networking
3:30 PM – 4:30  PM
Hello Change, I'm Ready for You!
We all know that Change Happens!  It can happen to us or we can make it happen. 
Either way, recognizing what our personal and professional strengths are is the key to being ready for change.
A Special Thanks to Our Sponsors