Connecting
A network of professional business women in the corporate and entrepreneurial sectors
Events
About Independent Women In Leadership
The aim of Independent Women In Leadership Burlington is to create a network of professional business women in both the corporate and entrepreneurial sectors. Our mandate is to bring value to our members by helping each other connect, share experiences, support one another in business and to grow and educate, so we build a better community for all.
Each month you can expect alternating
❖ Themed evening networking events that are fun and educational
❖ Breakfast workshops for more in-depth learning
Independent Women In Leadership events are located in Burlington, Ontario serving Halton region and the surrounding cities in the GTA. Our monthly events are held at the Waterfront Hotel, Lakeshore Road, Burlington.
We hope you will join us on this leadership journey and start increasing your professional NETWORK so you can increase your NET WORTH.  Connect with us if you have any questions.
Please note our events will be going online through Zoom video conferencing until we are able to resume live events. We will be monitoring the official Halton Covid-19 notices before holding live events.
Independent Women In Leadership are proud supporters of

2021 Special International Women's Day Event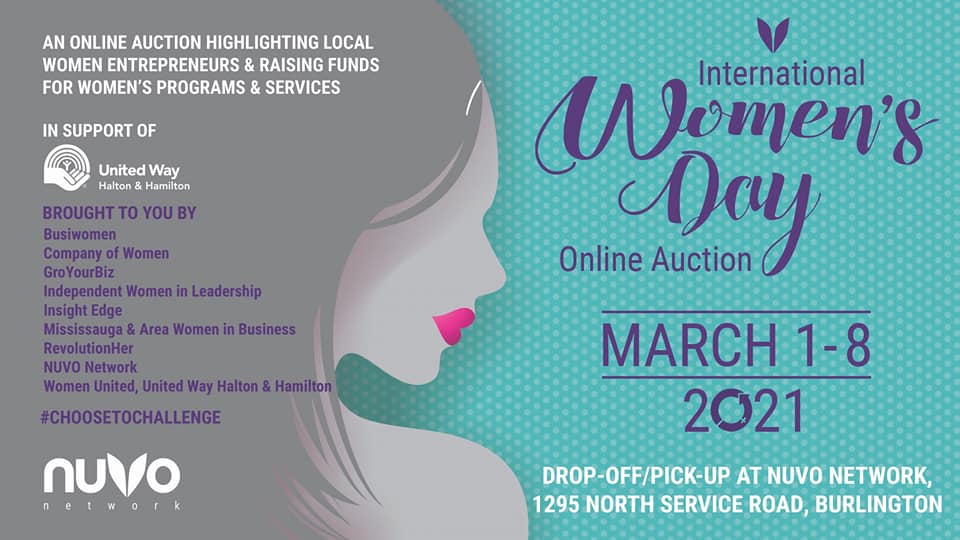 Online Auction Fundraiser for United Way Halton, Hamilton
Last year we raised over $25,000 for United Way Halton, Hamilton.   This year we are holding an online auction to support the United Way.
Two ways you can help:
Donate an item ($50.00 min. retail value) and get advertising for your company on the online auction site. (Deadline for listings February 14th)
Bid on an auction item between March 1st and 8th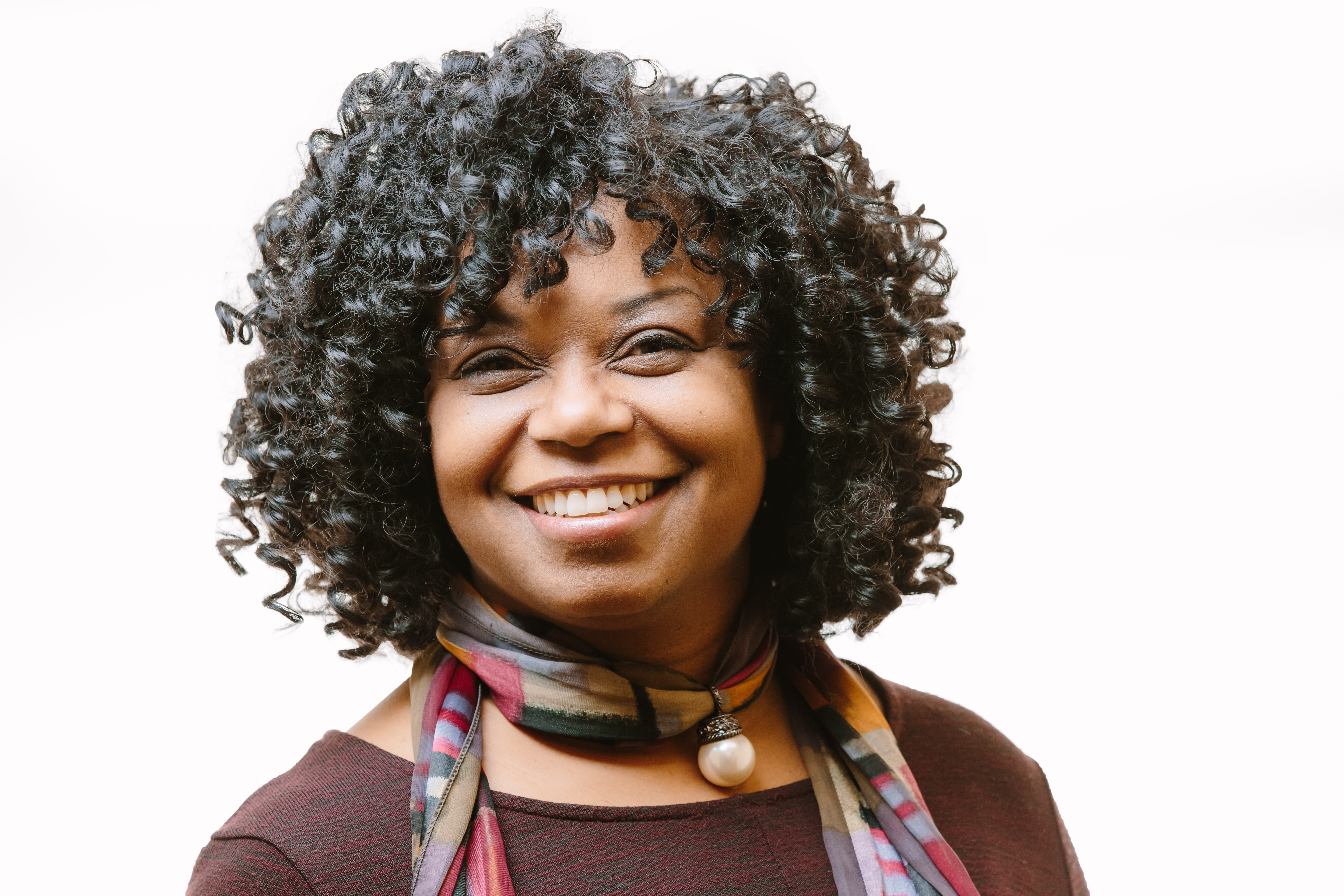 Wednesday,Februrary 10,  2021
Virtual video conference via Zoom
 Afternoon Workshop & Networking
3:00 PM – 4:30 PM
Learn How to Cope With Stress in Turbulent Times
As you know, we are currently living through unprecedented times. Global pandemic. Civil unrest. Political upheaval. Working from home and some of us are still home schooling, on top of all our regular day-to-day stress, we now have to contend with so much more.
Julie is going to teach us about the key pillars of resiliency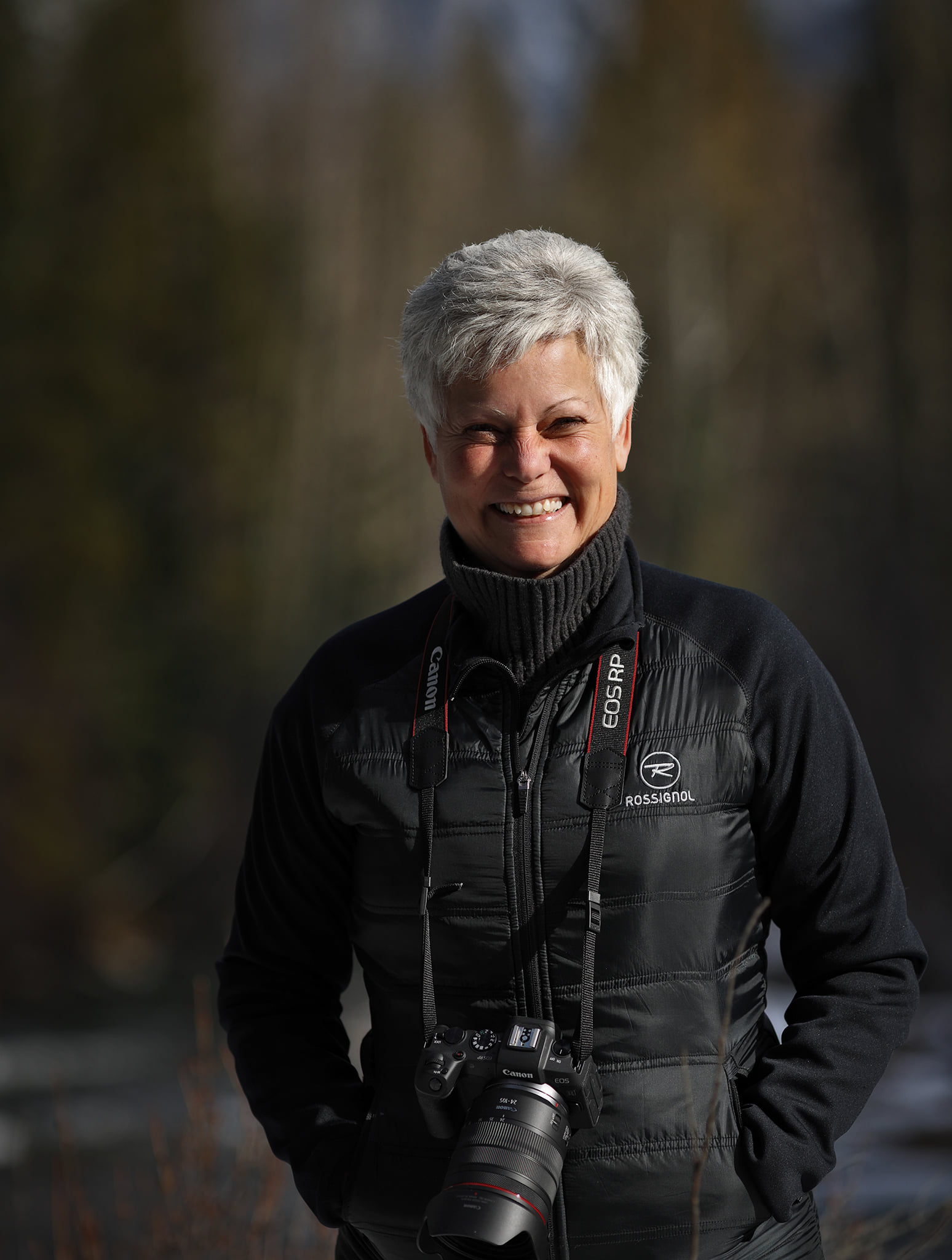 Wednesday, April 14, 2021
Virtual video conference via Zoom
Afternoon Virtual Workshop & Networking
3:00 PM – 4:30  PM
Using Facebook to Build Your Business
During this session, we will be talking about the Do's and Don'ts for your Business Page and for Groups. 
Tammy will go over some of the key elements that can help you to build on Facebook. 
We will also discuss tips for doing Sponsored Ads, so that you are getting the most value for your budget.
A Special Thanks to Our Sponsors