Connecting
A network of professional business women in the corporate and entrepreneurial sectors
Events
About Independent Women In Leadership
The aim of Independent Women In Leadership Burlington is to create a network of professional business women in both the corporate and entrepreneurial sectors. Our mandate is to bring value to our members by helping each other connect, share experiences, support one another in business and to grow and educate, so we build a better community for all.
Each month you can expect alternating
❖ Themed evening networking events that are fun and educational
❖ Breakfast workshops for more in-depth learning
Independent Women In Leadership events are located in Burlington, Ontario serving Halton region and the surrounding cities in the GTA. Our monthly events are held at the Waterfront Hotel, Lakeshore Road, Burlington.
We hope you will join us on this leadership journey and start increasing your professional NETWORK so you can increase your NET WORTH.  Connect with us if you have any questions.
Please note our events will be going online through Zoom video conferencing until we are able to resume live events. We will be monitoring the official Halton Co-Vid19 notices before holding live events.
Independent Women In Leadership are proud supporters of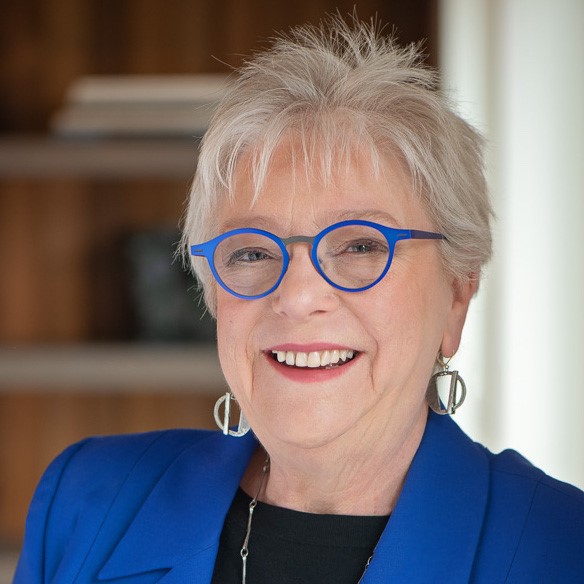 Wednesday, December 9,  2020
Virtual video conference via Zoom
Afternoon Workshop & Networking
3:00 PM – 4:30 PM
So You Want to Write a Book?
Many people feel that they have a book in them, but rarely do they follow through to produce one. 
Whether you would like to write a biography, a business book, an inspirational guide or fiction for adults or children, Anne Day can help you.
Learn how to get over that initial fear and how to take a step-by-step approach to writing your book.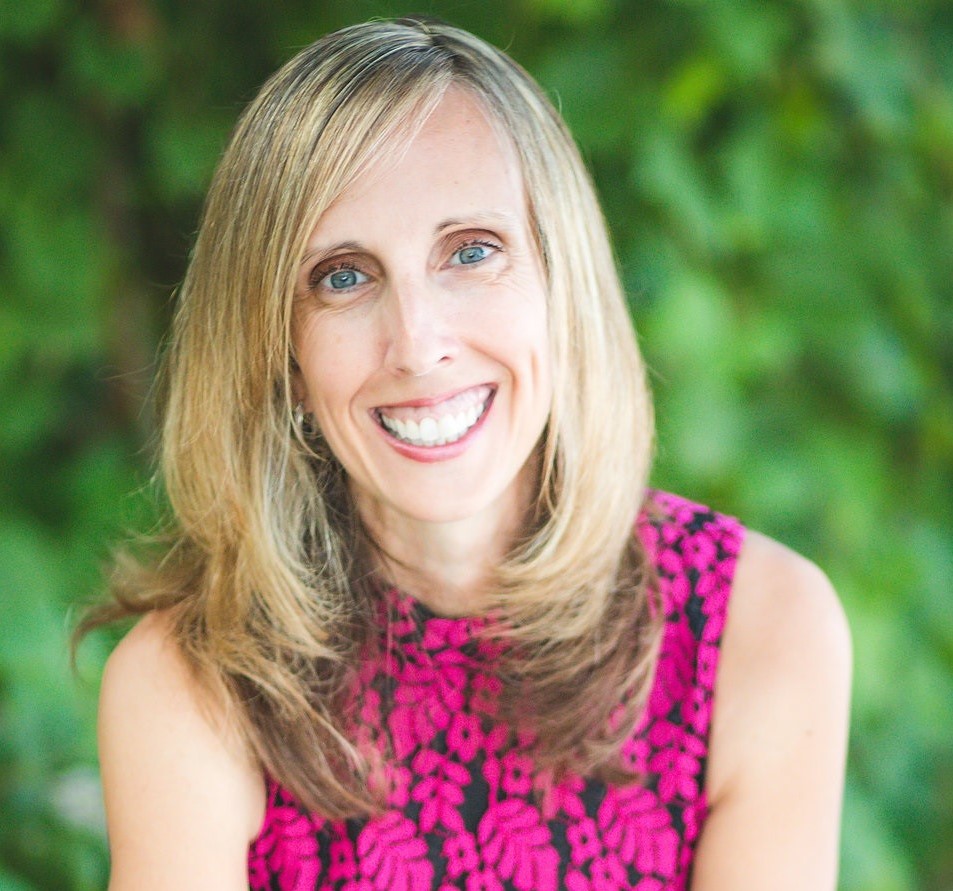 Wednesday, November 11, 2020
Virtual video conference via Zoom
Afternoon Virtual Workshop & Networking
3:00 PM – 4:30  PM
Learn Key Ways To Build Your Self-Awareness & Resiliency For Greater Success!
 Kristen Harcourt is going to show us how to build our self-awareness & resiliency so that we can enjoy greater success in all areas of our life!
We feel that this is a very important topic, especially in these uncertain times.
As entrepreneurs, we can become so focused on the doing that we lose track of the being and how we're showing up. Pro athletes, Fortune 100 CEOs and Silicon Valley billionaires have passionately shared how emotional intelligence and mindfulness are the most effective tools for health, personal performance and reducing stress.
A Special Thanks to Our Sponsors