All our Independent Women In Leadership events are at the Waterfront Hotel, Downtown Burlington unless otherwise advised.  Registration for all our events is via

Meetup.

  If you have any questions, please contact us.
Due to the Covid-19 pandemic, as of April 2020 all our events will be held online until further notice.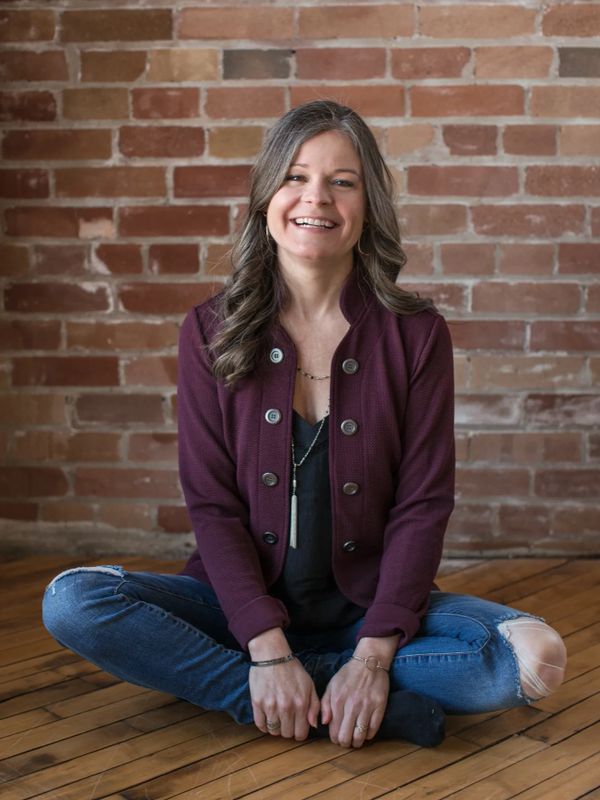 Wednesday, September 8,  2021 3:00pm – 4:30 pm via Zoom Video Conferencing
Let's grab aa coffee and meet on ZOOM with Rachel Benton
HOW TO BREAK THROUGH FEAR, DOUBT & COMPARISON & STEP INTO THE NEXT LEVEL OF YOURSELF!
Are you ready to stop sabotaging yourself and break through the vicious cycle of fear, doubt and comparison so you can find success?
If you are saying YES right now and are ready to step into your power so you can:
– Confidently put yourself on video
– Stop procrastinating and be more productive
– Have more focus & motivation
– Stop comparing yourself to others
– Turn your I cant's into I CAN
– Feel good enough for what you want
– Start believing in yourself and your capabilities
– Stop second guessing yourself and your success
The fabulous Rachel Benton is offering us this incredible workshop! She will take us through the 3 Phases of Transformation:
Phase 1 – The Power of the MIND
This is where we will dive into your mind and see what those fears & doubts are and learn the beliefs that you need in order to be successful.
Phase 2 – The Power of HEALING
This is where you will connect with your body and develop a relationship with yourself so you can start understanding why fear is holding you back.
Phase 3 – The Power of CREATION
This is where you create your future, write your new story and develop healthy habits to support it.
Let's all go to the next level!
RACHEL BENTON Bio
Rachel is a certified Heal Your Life Teacher and Life Coach. She uses the
simple yet profound philosophy and work of Louise Hay to help her clients discover what is holding them back from their full potential.
She focuses her work on what she coined her 'Successful Self Transformation Method'.
This is a 5 step method to help female entrepreneurs break through fear, doubt and comparison, increase their confidence and step into the next level of themselves so they can grow their business and be proud of who they are and what they are building.
This is how she went from lost, overwhelmed and unfulfilled in her corporate job to a successful, thriving entrepreneur. She had to do the work before she could teach it and it's by using the tools and incorporating healthy practices that she was able to get here.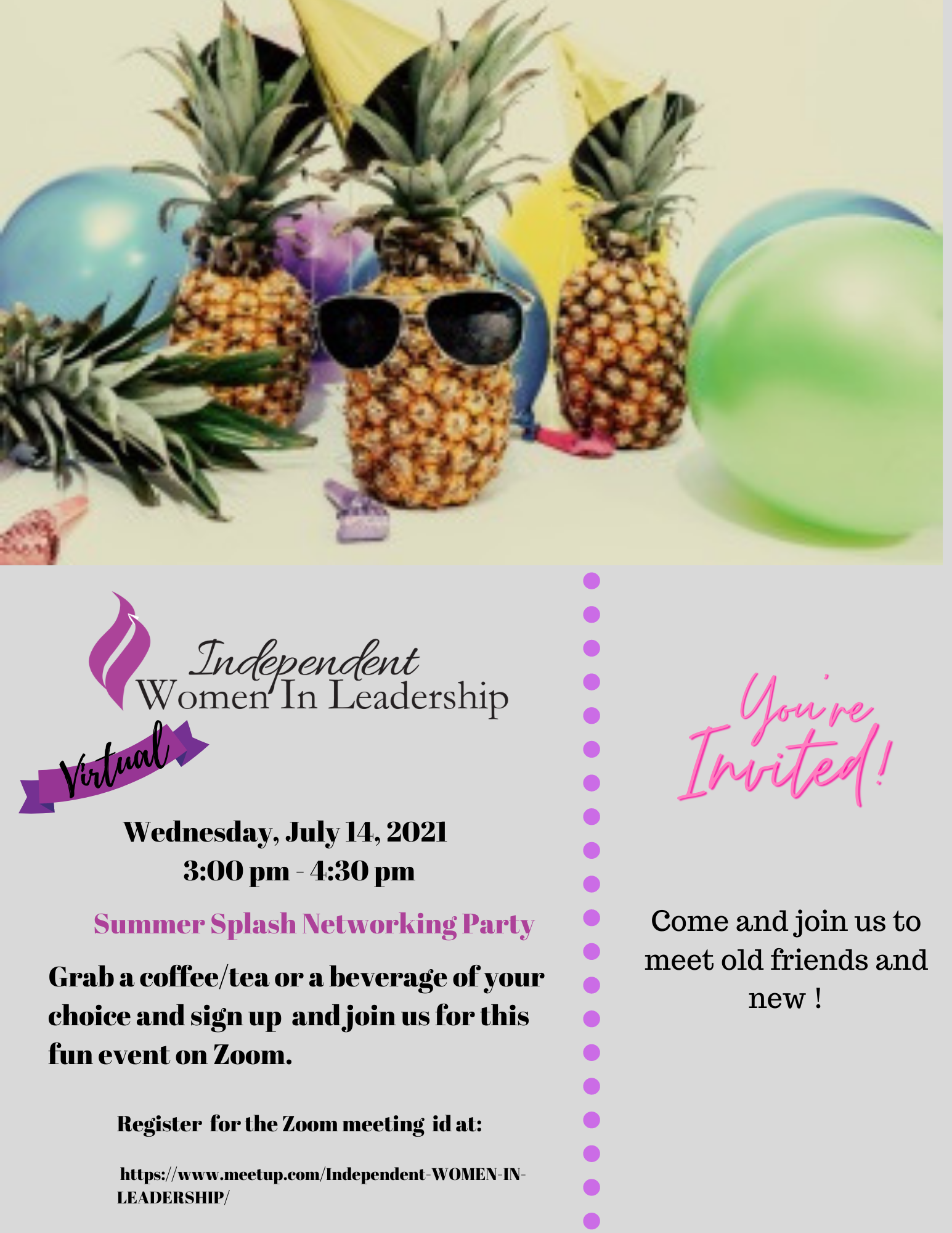 PAST EVENT
Wednesday, July 14,  2021 3:00 – 4:30 pm via Zoom video conferencing
Summer Networking Event
Let's grab a coffee, wine or your favorite beverage and meet on ZOOM 
This month we are going to do something a little different…
We are going to do to, what we would usually do, prior to COVID-19…
We are hosting our SUMMER SPLASH – Networking Party!!
And seeing as we still can't all get together face to face, we decided to hold an online version instead.
We're really looking forward to seeing you, so hopefully you can join us!!