All our Independent Women In Leadership events are at the Waterfront Hotel, Downtown Burlington unless otherwise advised.  Registration for all our events is via

Meetup.

 Independent Women In Leadership events are primarily for women, but men are very welcome to attend.  If you have any questions, please contact us.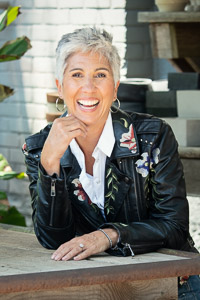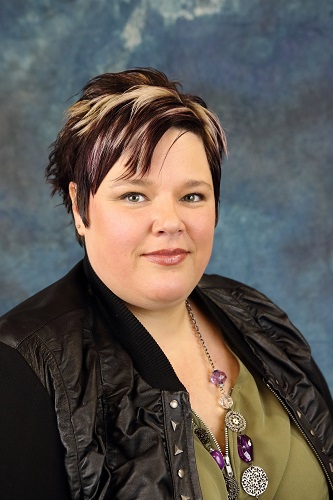 Wednesday, November 13, 2019 5:00pm – 7:00pm Waterfront Hotel, Burlington, Ontario
Evening workshop and networking with Michele Bush & Tina Binder
Find, Foster & Keep – the "un-corporate way": Practical approaches to mitigate the challenges of attracting, developing & retaining staff and resources.
Whether you have 2 part-time work associates or 200 full time employees, the direct and indirect costs of losing and changing staff can be up to 3X their base wage.
Join us on November 13th for a mini-workshop exploring best practices to MAXIMIZE your staff's engagement with your business and MINIMIZE costs.
If you thought it was too expensive or too time consuming to invest in solutions to attract, develop and retain staff, Tina and Michele will have you thinking differently.  You will leave the session with valuable ideas and practical tips to increase your success with finding, fostering and keeping the necessary resources who help your business thrive.
Michele Bush  Bio
Michele is a Business Advisor, HR Coach and inspiring Speaker.  With over 25 years as a Human Resources practitioner, she has developed a reputation for helping leaders and clients realize their full potential.  Michele is the owner of Meglyn Consulting and an Associate Consultant with Career Compass Canada, specializing in career transition coaching.   A promoter of how employee engagement drives business success, her insight and practical approach helps businesses increase profitability and improve their employer reputation.  Michele holds a B.A. in Psychology, is a Certified Coach Practitioner and Facilitator and is an active advocate of improving the employee experience.
Tina Binder  Bio
Tina is the owner of InteGreat Learning, a consulting firm specializing in the design of training programs.  With decades of experience in employee learning and development, she is an established, sought-after subject matter expert.  Tina holds a certificate in Adult Education from St. Francis of Xavier University, is an active member of the Institute for Performance & Learning and she is known for her ability to understand her clients' unique needs. Tina is passionate about life-long learning and has experienced first-hand that when a workplace has a "never stop learning" mentality, there is a direct impact on productivity and employee retention.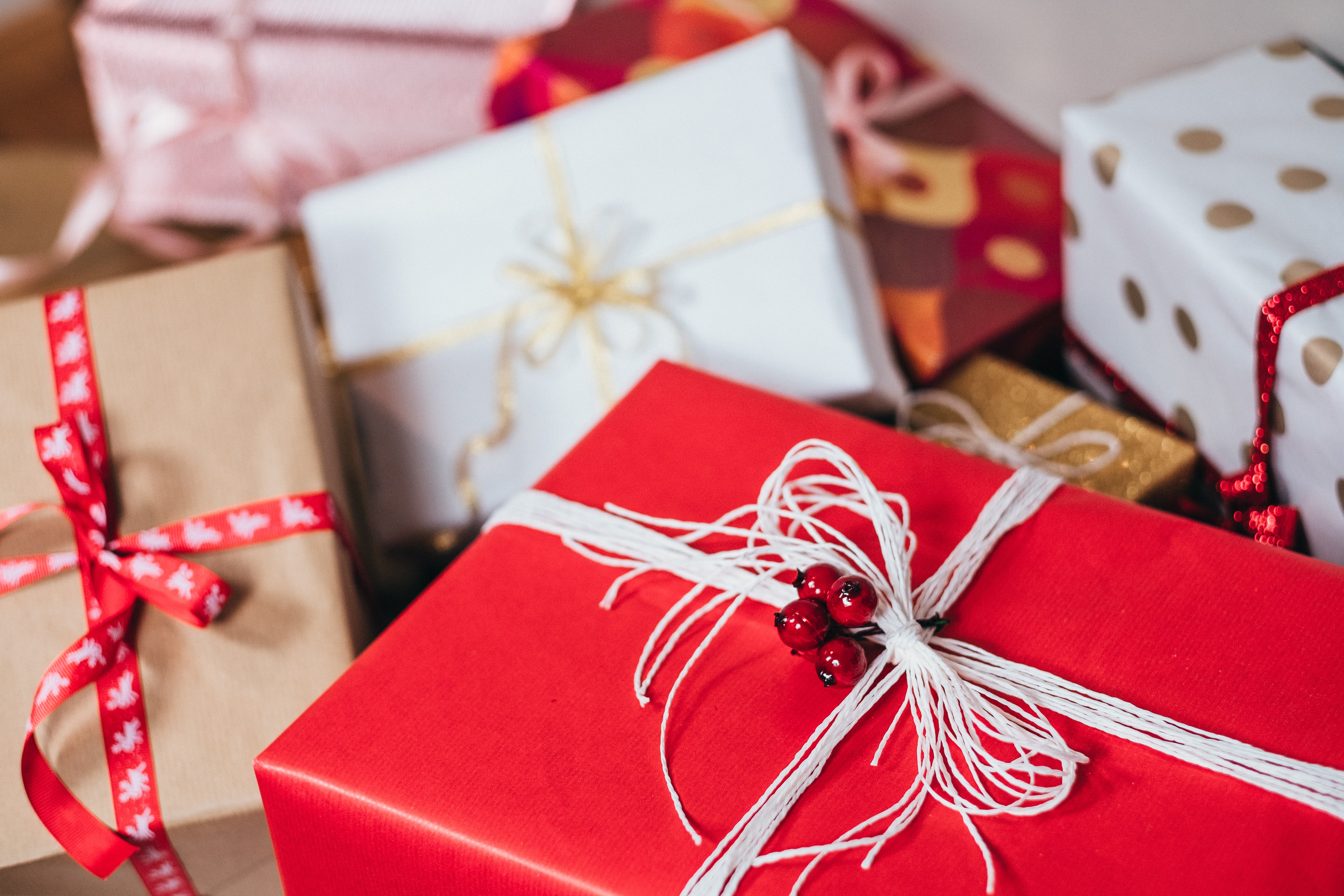 Wednesday, December 11, 2019 5:00pm – 7:00pm Location TBA
Evening celebration, networking & fundraising for Halton Women's Place
Summer Splash Launch Photos – July 2019