All our Independent Women In Leadership events are at the Waterfront Hotel, Downtown Burlington unless otherwise advised.  Registration for all our events is via

Meetup.

  If you have any questions, please contact us.
Due to the Covid-19 pandemic, as of April 2020 all our events will be held online until further notice.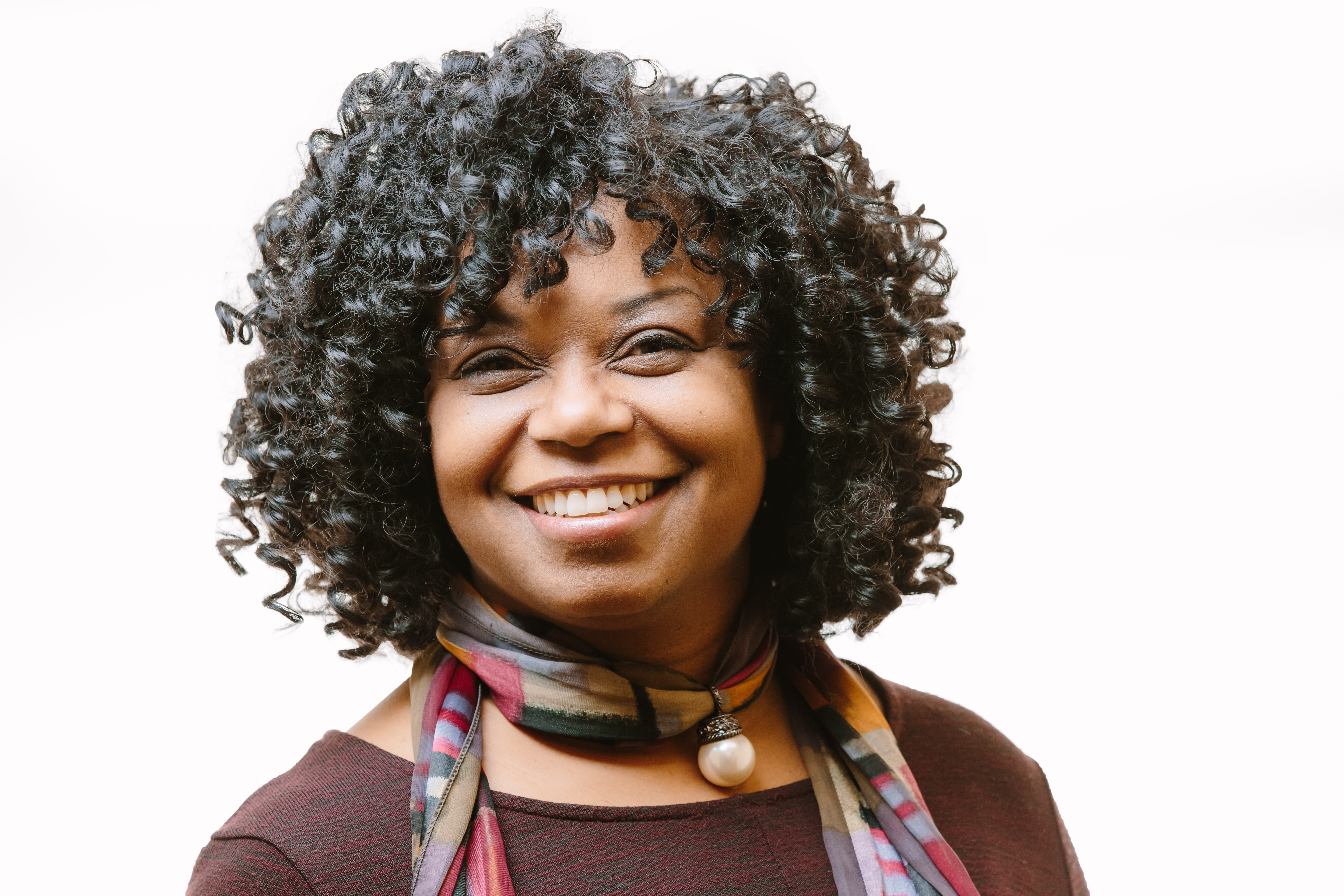 Wednesday, february 10,  2021 3:00pm – 4:30pm via Zoom Video Conferencing
Let's grab a coffee and meet on ZOOM with Psychotherapist, Julie Christiansen
Learn How to Cope With Stress in Turbulent Times
As you know, we are currently living through unprecedented times. Global pandemic. Civil unrest. Political upheaval. Working from home and some of us are still home schooling, on top of all our regular day-to-day stress, we now have to contend with so much more.
Julie is going to teach us about the key pillars of resiliency and she will share tips and strategies on how we can maintain a sense of control to cope with stress, build our resilience, bounce back and improve our work, health and well-being.
JULIE CHRISTIANSEN, Bio
Julie Christiansen is an accomplished Psychotherapist in private practice in the Niagara Region and the president of Leverage U Inc.
She is also an author and dynamic speaker who handles difficult topics with tact and grace. With 28 years as a therapist, case manager, public speaker and trainer in the community services field, Julie truly understands our struggles and how to help us during this difficult period in our lives.
Julie is also a published author of several books including, Anger Solutions, Top Ten Lists to Live By, Crazy Busy, When the Last Straw Falls: 30 Ways to Keep Stress from Breaking Your Back, Bullying is Not a Game: A Parents' Survival Guide, and It is Well: A Study of Motherhood in Times of Crisis.
In addition to her work as an author/trainer/consultant/speaker and therapist, Julie is often requested to appear on radio/tv interviews as the guest expert on topics related to anger and stress.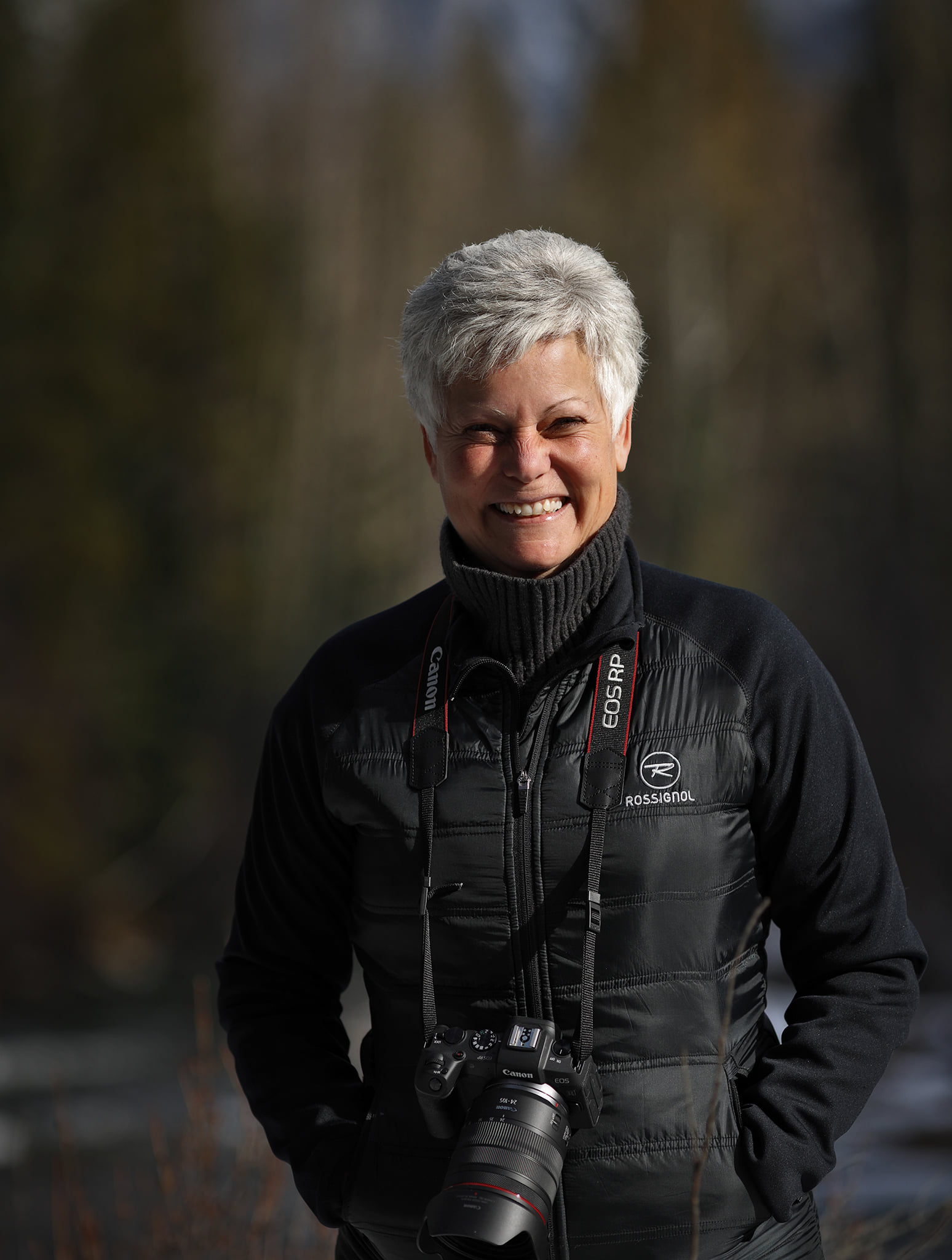 Wednesday, April 14, 2020 3:00 – 4:30 pm via Zoom video conferencing
Using Facebook to Build Your Business
Let's grab a coffee and meet on ZOOM with Tammy Hudgin, Owner of Creating Your Presence
During this session, we will be talking about the Do's and Don'ts for your Business Page and for Groups.
Tammy will go over some of the key elements that can help you to build on Facebook.
We will also discuss tips for doing Sponsored Ads, so that you are getting the most value for your budget.
Tammy Hudgin Bio
Tammy has been using Facebook for 14 years now.  She started to use it for business to build her past Direct Sales business which ultimately led to her Facebook Business.
Through the past 14 years, Tammy has been a guest speaker for a variety of organizations and teams, along with coaching, Business Page Management, and Facebook Ads. 
She has been nominated for 9 Business Awards, was a regular guest speaker on Rogers TV and been interviewed on a variety of Podcasts and Live events.  Tammy's main goal is to teach Business owners how to create their presence on Facebook, to be seen, to build relationships, and to sell.