All our Independent Women In Leadership events are at the Waterfront Hotel, Downtown Burlington unless otherwise advised.  Registration for all our events is via

Meetup.

  If you have any questions, please contact us.
Due to the Covid-19 pandemic, as of April 2020 all our events will be held online until further notice.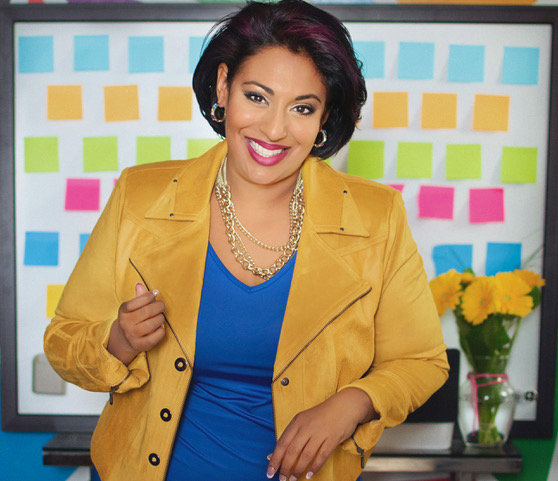 Wednesday, december 8,  2021 3:00 – 4:30 pm via Zoom video conferencing
IT'S TIME TO START FASCINATING!
Fascinatination reveals who you are at your best, so you can create better relationships, grow your business, and become intensely valuable to those who matter most.
This is how the world already sees you and The Fascination assessment allows you to have your finger on the pulse, so that you can inspire, engage and influence when you need to!
Examples of The Fascination Assessment will be explored during this workshop.
Attendees will have the opportunitiy to take their own Fascination Assessment after the workshop.
The fabulous Crystal D'Cunha from The Inside View Inc., will share key insights into our Fascination advantage. This will help identify your personal and professional brand.
Crystal D'Cunha, Bio
Leading the Canadian landscape in the specialized field of customer experience, award-winning executive and globally acclaimed speaker Crystal D'Cunha, brings an emotionally intelligent, charismatic and revolutionary approach to what it takes to drive transformative results in any organization.
Over the past two decades, Crystal has received prestigious accreditations through leading-edge organizations, including John Maxwell, Tony Robbins, and the world-renowned Disney Institute.
As The Inside View's Chief Experience Officer and the creator of CX Mastery, an executive leadership training program recognized as the Best Leadership Training internationally at the Stevie awards in 2021, and a preferred certification training provider by the Government of Canada, her approach impacts a spectrum of industries, including retail, construction, non-profit, hospitality, e-commerce and many more.
Crystal is a highly sought-after keynote speaker and guide to companies across the globe on leadership development, design thinking, diversity, equality and inclusion, employee engagement and of course, customer experience design, always driving spirited, permanent results keeping the customer at the centre of every conversation.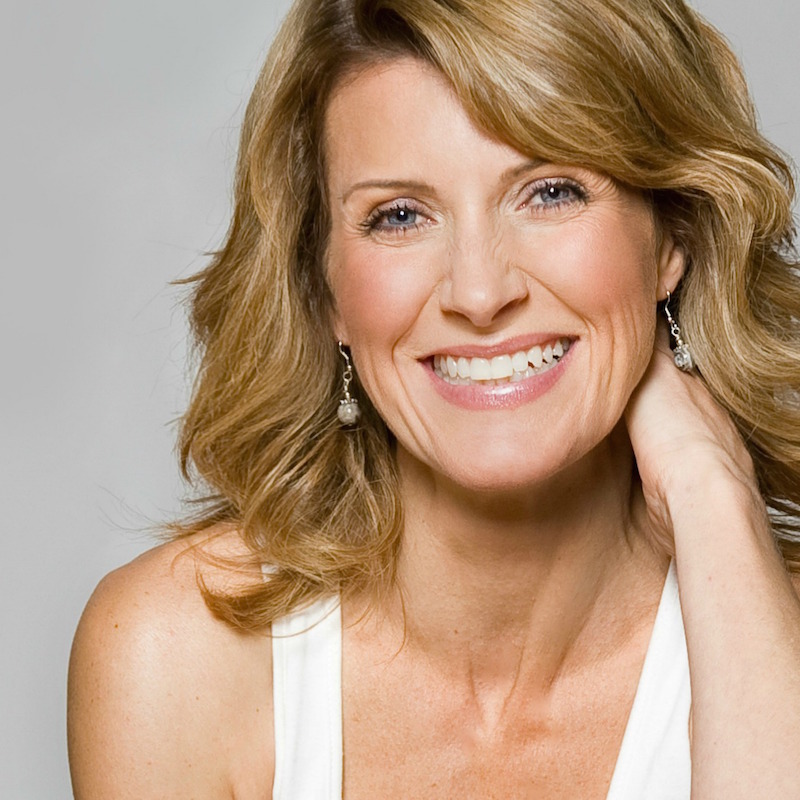 GET MORE VIEWS & GENERATE LEADS WITH LIVE VIDEO!!
Getting a video marketing strategy together can be difficult, but with the right strategy, you'll never have to worry about being too promotional or spending hours hunched over a keyboard editing videos.
The fabulous and very talented, Sheryl Plouffe from Sheryl Plouffe Media Inc. is offering us an incredible FREE workshop that you don't want to miss!!
We are going to learn Sheryl's 4-step process to getting more views and
generating leads with authority-building live video!!
Sheryl Plouffe Bio
Sheryl Plouffe is a video strategist, repurposing expert, former Canadian TV broadcaster and the creator of the Cash In On Camera video podcast.
Sheryl has been seen by millions over the course of her twenty-five-year career in news media. She has produced thousands of videos and has broadcast over 20,000 hours of live television.
Sheryl owns a content creation and implementation company that
serves clients globally.  She lives and works in Ontario, Canada