All our Independent Women In Leadership events are at the Waterfront Hotel, Downtown Burlington unless otherwise advised.  Registration for all our events is via

Meetup.

  If you have any questions, please contact us.
Due to the Covid-19 pandemic, as of April 2020 all our events will be held online until further notice.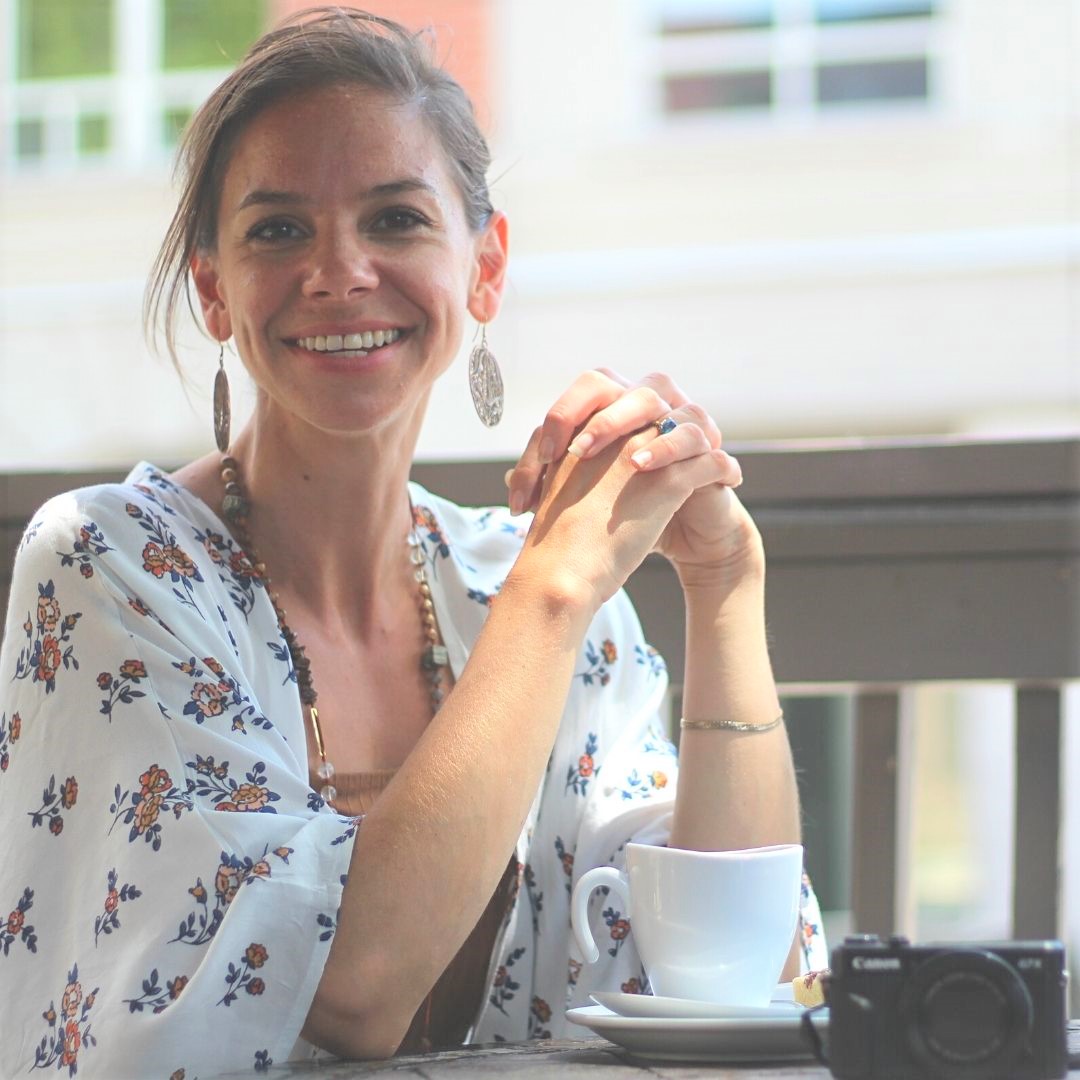 IDEO VISIBILITY:  IT'S TIME TO SHINE! (Even  If You're Scared!)
Description:  
As reluctant as you might feel about getting on video to grow your business, you know it's an important skill to learn for these ever changing times.
The fabulous Sara Di Felice from SaraDiFlow.ca is here to inspire you to seize this opportunity for your business evolution and understand it's a brilliant way to work smarter and not harder. As with any new habit, once you get over the initial barrier – you will be so glad you did!
In this incredibly informative presentation, Sara will cover tips for video confidence, connection and creativity – simply by using your Cellphone, Facebook and or Instagram.
Sara will break it down into digestible pieces for the best place to start no matter where you are on your video-making journey.
Plus, you will walk away with actionable ideas to implement right away!
Bio of speaker:  
Sara has been storytelling with video from the age of 10, and later in College, she studied Television Broadcasting and Communications Media, receiving student excellence awards from CTV, a major Canadian network. Upon graduation, she worked at CTV as a master control operator before being hired by an international hardware & software tech start-up in the broadcast industry. There she founded the training department, travelled extensively supporting clients and international business growth and was responsible for video marketing.
In the most recent years, she's been educating businesses on the power of video, producing TV shows, docu-series as well as video & social media consulting & training.
Sara is a broadcast visionary and mentor, amplifying the visibility, value and business growth of heart-centered entrepreneurs and businesses. She is the co-founder of Flow Network – a broadcast platform for leaders and creative professionals collaborating in flow to build sustainable businesses and communities. 
Disheartened by 'bro culture' marketing, sales & leadership styles – she's created her own 'flow culture' methodology called MarkeTelling TM.
Sara has a great offer for the fabulous ladies that attend this event, so please don't miss this brilliant presentation!