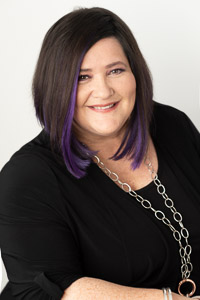 Joanna is affectionately known as the UK Girl and has a passion for helping people.  She loves networking, building relationships, and connecting people! That's why she's the founder of BizConX Network and The Blackmore Levy Group. As the chief Financial Architect of Blackmore Levy, she and her colleagues help individuals and families build a solid Financial House from the ground up.  No matter where you are today, they can help you!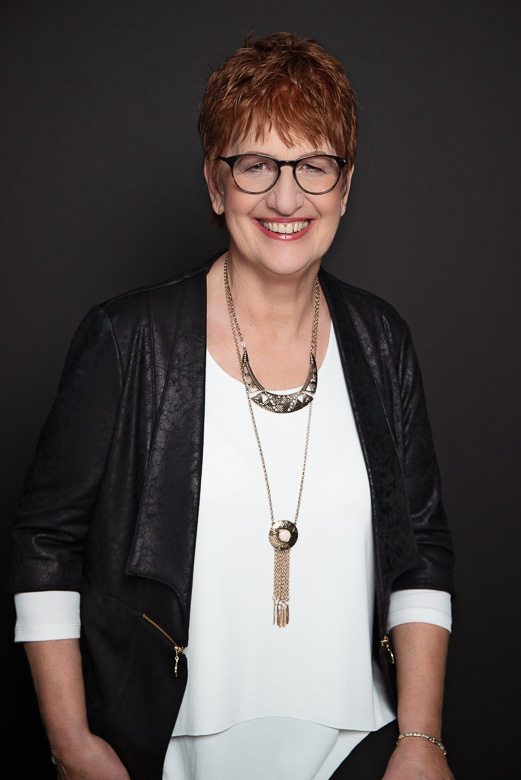 Elaine loves everything sports. In the summer she can be found golfing and during the winter swimming and tennis in a warm climate!  As the owner of XL Consulting Group, Elaine helps clients get online and get noticed through marketing strategies, websites, branding, logos and social media. Elaine is a regular contributor to the popular "She Owns It" site and a podcast host on "Fabulous Fempreneurship". Everyone has a story and telling your story is what Elaine does.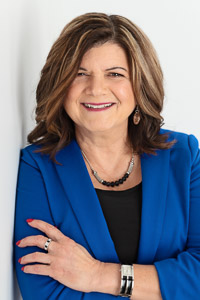 Oraine is a Financial Architect with the Blackmore Levy Group and is passionate about helping people with their financial well-being. She was the Women's Market Champion in Niagara for a major bank, understanding the needs of the growing number of women in business. She develops long-lasting relationships and loves the feeling of empowerment her clients have with their new financial knowledge. In her spare time, she enjoys music, dancing and exploring new places.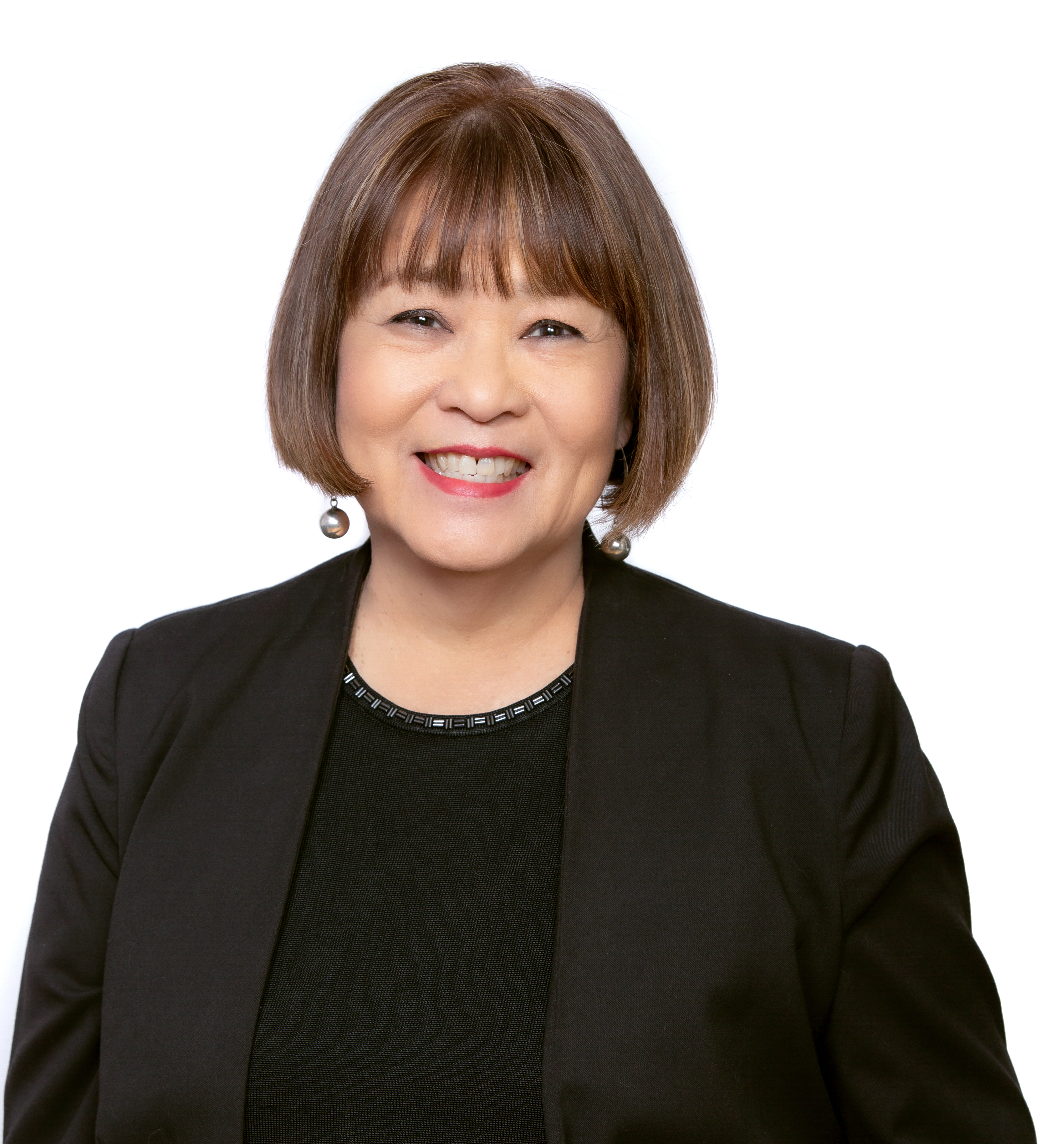 Joan Hing King is a broker with eXp Realty Brokerage and founder of the Oakville Real Estate Club.  Joan lives by her belief that real estate is a relationship business and not a transactional business.  As a result, she has built her business on referrals and always seeks to create "win-win" scenarios with her peers in business. In her playtime, she loves having high tea parties connecting with friends, relaxing reading a book and being a girl again with her granddaughter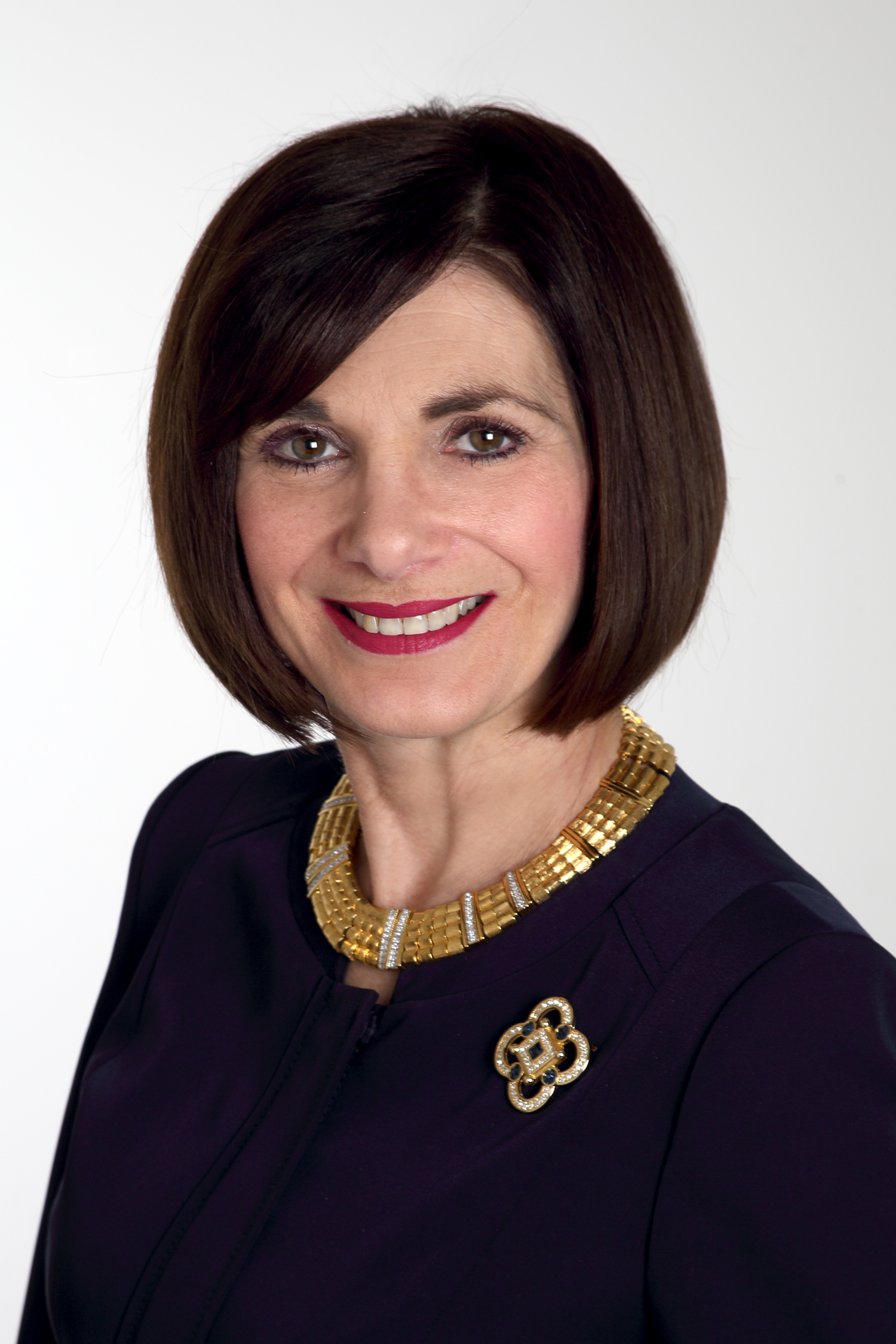 The Travelling TeaRoom was a dream of mine that's become a reality.  Passion fuels motivation, and having a passion for food, recipes and entertaining, I have created a business that combines all three.  My business serves an authentic British teatime experience in your home or office for any occasion.  This complete end to end service allows the hostess to be a guest in her own home.
Rita loves being active and outdoors. Some of her passions include skiing, hiking, biking and canoeing. Rita is a portrait and personal branding photographer and the owner of Rita Zietsma Photography. She will capture the best version of you with impactful images that help you activate your brand power, attract your ideal client or help you land your perfect job.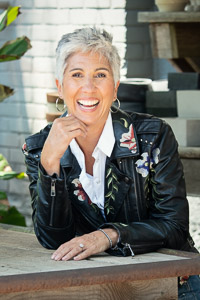 Michele is an insightful Career Coach & Business Advisor, speaker and trainer whose optimism is infectious.  She has an uncomplicated approach to helping companies identify and address their "people management'' challenges.  As a Coach, Michele inspires her clients to reach their full potential, supporting aspiring professionals and those in career transition, to acknowledge their accomplishments and be noticed in a competitive environment.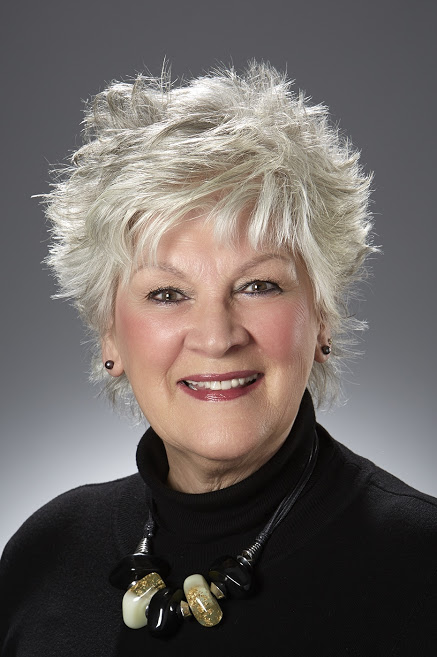 For the love of beauty, and the peace and harmony it creates, Jill has become a leader in home staging and redesign. She makes it easy for you to love the home you live in, and attractive to buyers who will love it as much as you do when it comes time to sell. And speaking of love, golf is Jill's passion and when she can't golf, she knits, sews and practices her hack skills on any object within reaching distance.